Here are some traditional foods of Baltistan which you can try in Skardu, Shigar and Khaplu. It is interesting to note unlike other foods of Pakistan, Balti traditional foods are not spicy. Balti foods are similar to Asian and Central Asian foods.
Muskut and Prapo
Muskut is made up of walnut paste, mint and other Himalayan herbs. Prapo is a noodle type dish, it is eaten with Muskut. In Skardu city, you can find Muskut at Dewan e Khaas Hotel and Restaurant.
Tras Pa
Tras Pa is another famous Balti food. It is made of hand-made noodles. Then it is served with vegetables or beef, mutton and chicken curry.
Rdung Bhalay
It is also called Kro Balay . It is made up of cooked wheat, mutton , apricot oil, mint and other Himalayan herbs. In Skardu it is available at Dewan e Khas restaurant.
Tras Bhalay (Balti Noodles)
This is actually Balti noodles made up of hand made noodles. It contains Himalayan herbs which increases its taste. It is available as a street food in Skardu and Khaplu town.
Apricot Cake
It is available in Khaplu fort and Shigar fort Serena hotel.
Marzan
This dish is unique to Baltistan and Tibet. It is made up of Buckwheat. A bowl of apricot oil is served in the center of the plate.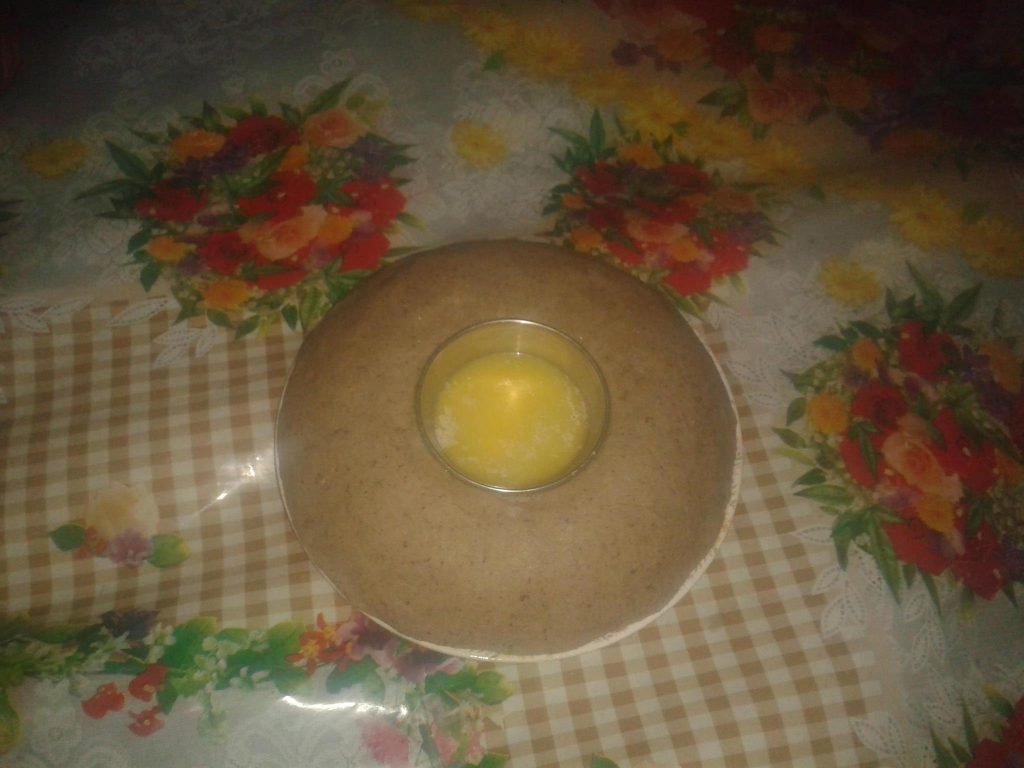 (Visited 124 times, 4 visits today)