The world is indeed a book and those who travel certainly reads it. If you are among those people who want to travel across the globe then checkout these top rated tourist attractions in the world.
Tourist Attractions in Asia
Mount Everest Nepal
Mount Everest is located in Nepal. It is perhaps the most famous tourist destination and top rated tourist attractions in the world . Mount Everest is 80848 m high and geographically located in Himalayas.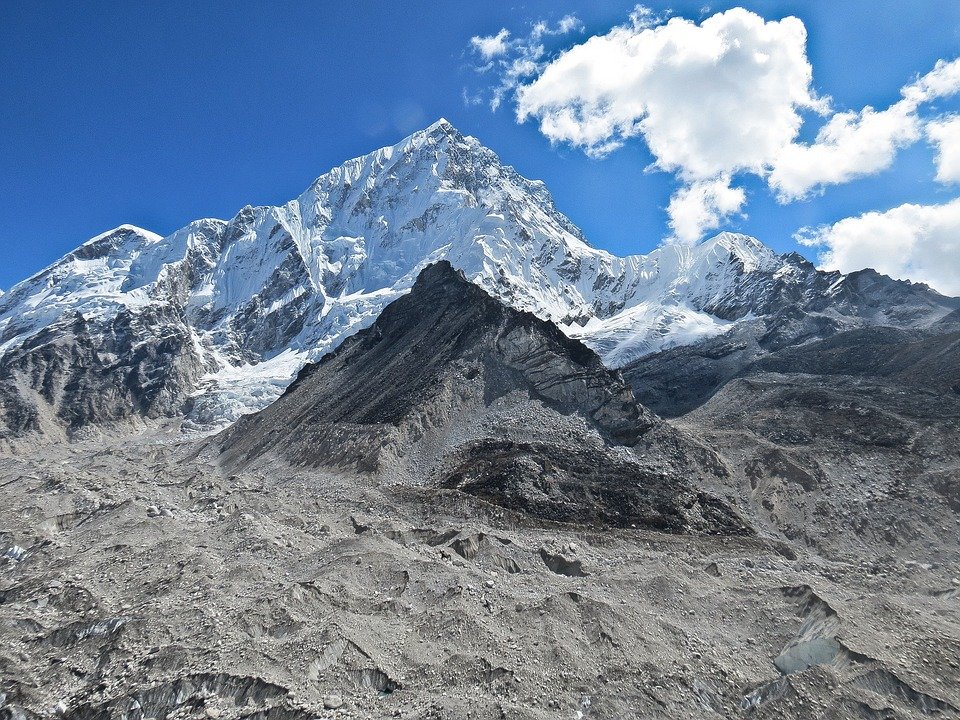 Karakoram Mountains Pakistan
Karakoram mountain range is the highest mountain range in the world. Average height of Karakoram mountains are 6000 meter . It is the sister range of Himalayas. Most Karakoram mountain range is located in Gilgit Baltistan region of Pakistan. K2 is the second highest in the world and highest mountain in Karakoram range. Karakoram mountains are seldom visited due to remoteness. This makes Karakoram a top rated tourist attractions for serious trekkers, mountaineer and hikers.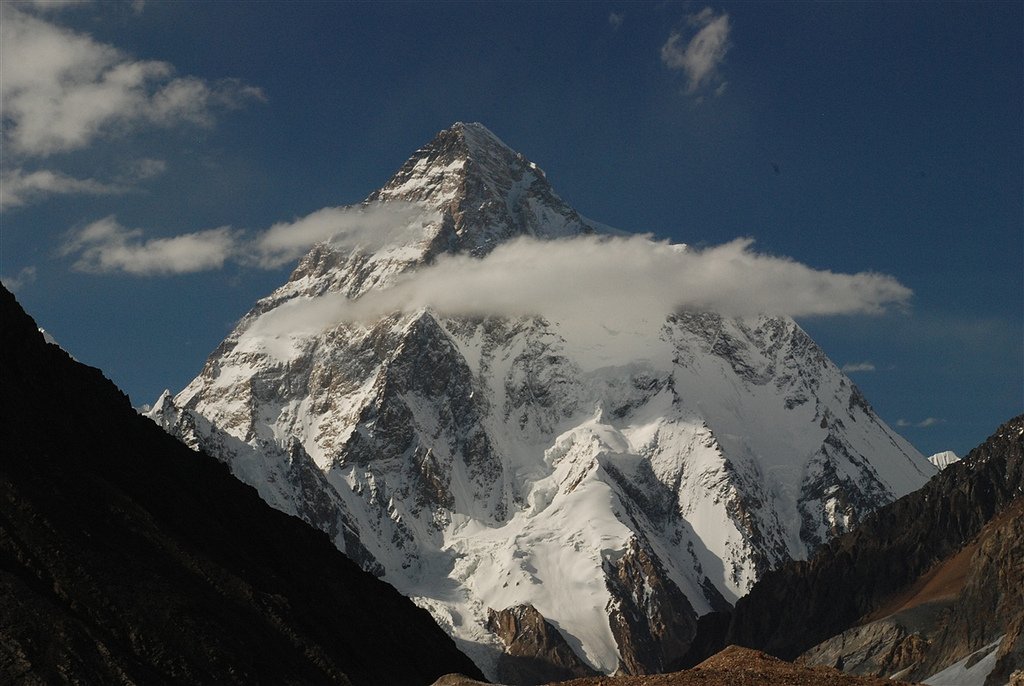 Lhasa Tibet
Lhasa is the capital city of Tibet Autonomous region China. Lhasa is the center of Budhhism in the world. Potala palace is one of the famous tourist attraction in Lhasa.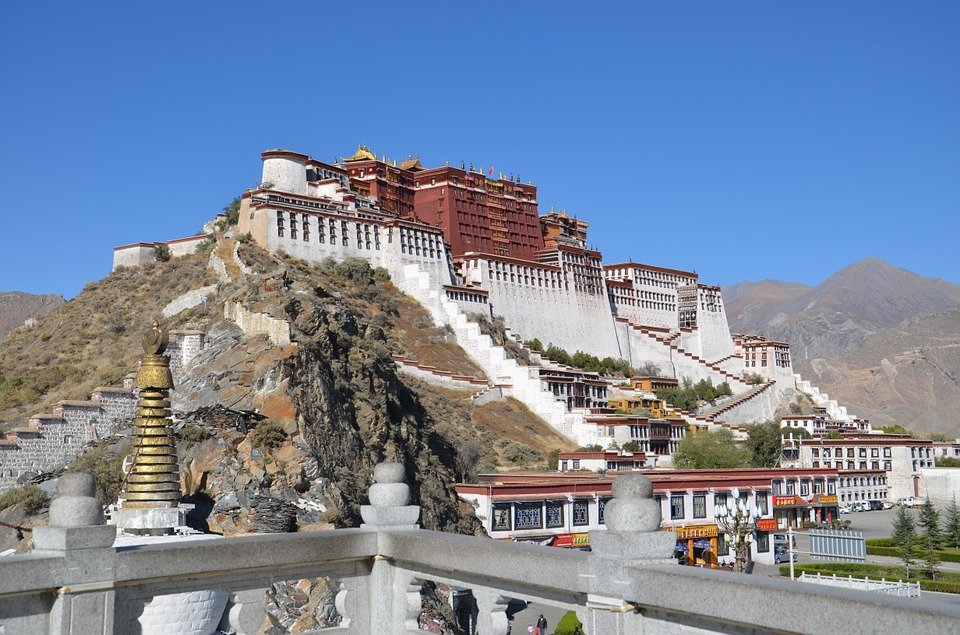 Burj Khalifa Dubai
Dubai is a modern city economically developed and a hub of global finance. The United Arab Emirate is now a tourist destination due to their tall buildings. Burj Khalifa is one of the famous tourist attraction in Dubai United Arab Emirate.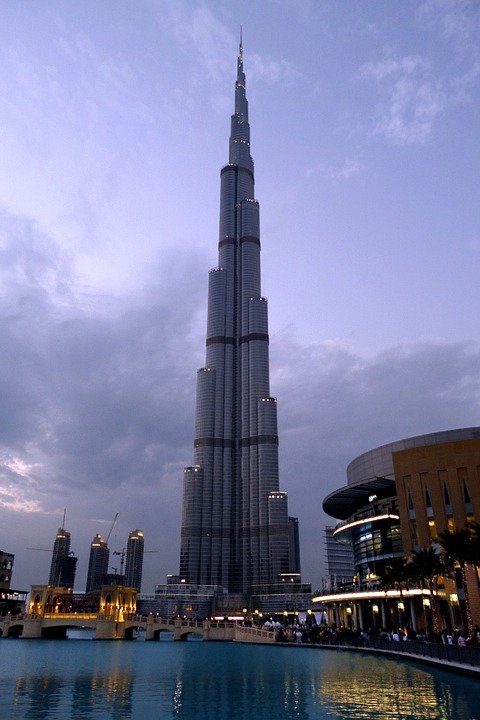 Mount Fuji Japan
Mount Fuji is the highest mountain of Japan. Mount Fuji is actually an active Volcano. It is 3776 meters high. Mount Fuji is one of the top rated tourist attraction in the world.
Great Wall of China
Great wall of China is a series of walls made of bricks, stones, wood , tampled earth and other materials located in northern China.
Maldives
Maldives is a tropical country located in South Asia's Indian ocean. Maldives is famous for its exotic beaches, extensive reefs and blue lagoons.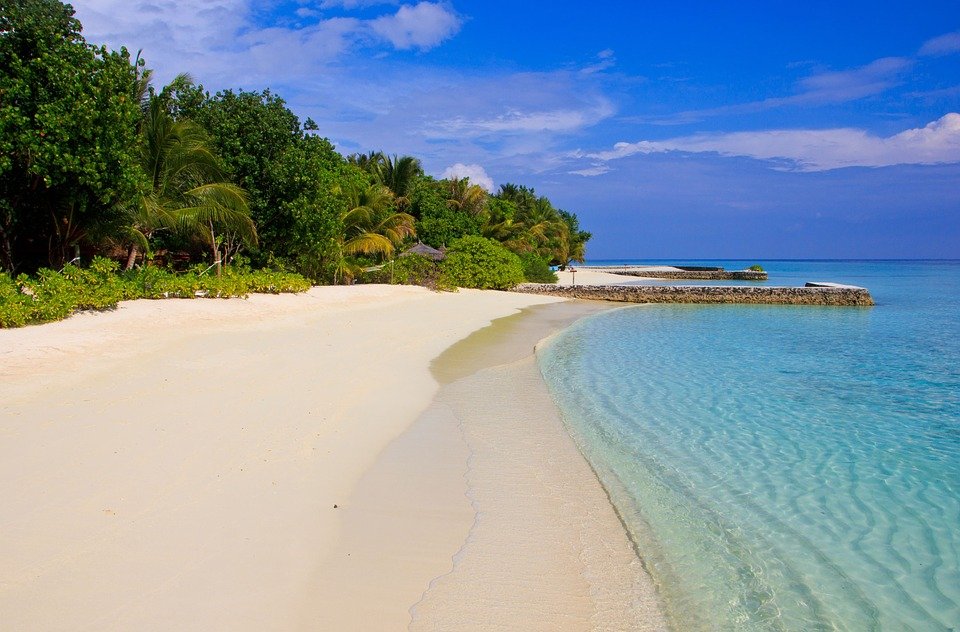 Taj Mahal India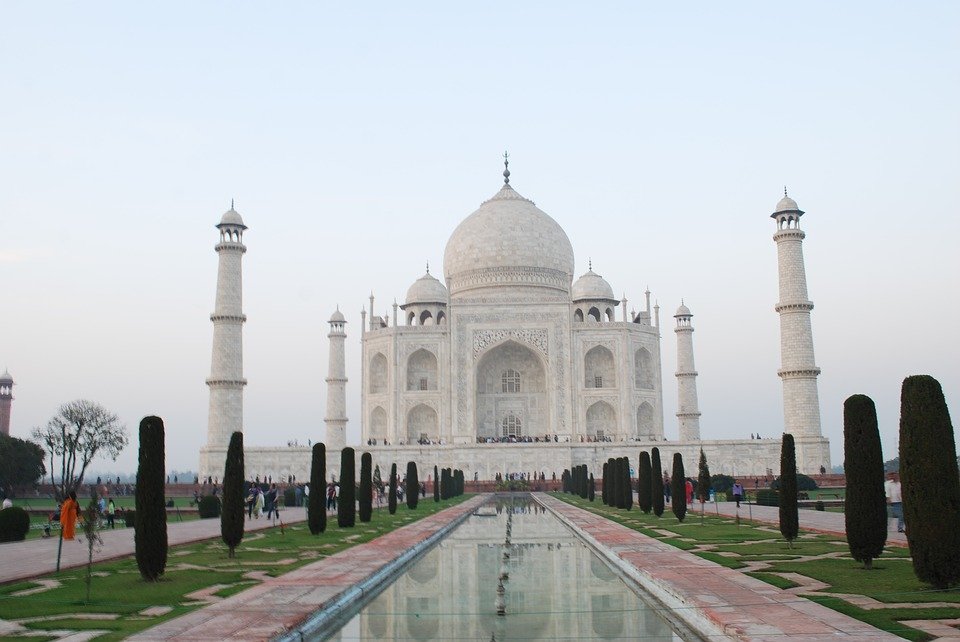 Tourist Attractions in Europe
Gozo
Gozo  is an island in Mediterranean Sea located in Malta. It is the second-largest island in the archipelago. If you are interested to visit Gozo then you are going to right place. It is famous for many places of interest.The  Neolithic temples which are among the oldest surviving man-made structures. to visit G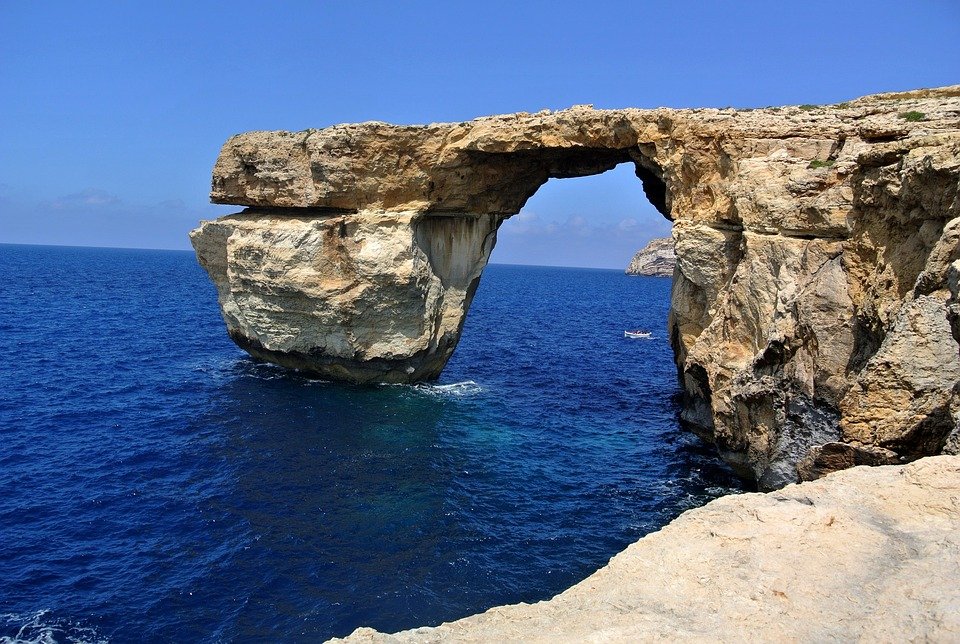 ozo.
Eiffel Tower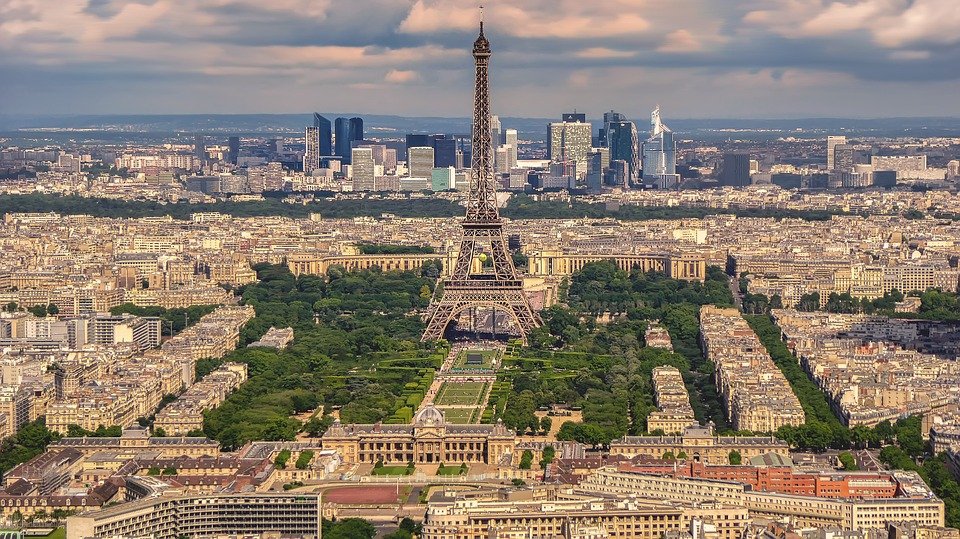 Alps
This list will be updated. Come back later