Third expedition team reached Skardu to scale K2 in winter. Two expedition team have already reached at K2 base camp. There could be traffic jam on K2 this year, as more than 60 climbers from around the world are attempting K2 in this winter. Three female climbers are also part of #K2winter2021 expedition. Some climbers have reached K2 base camp, while others have started their trekking from Askoli to K2 base-camp. The savage mountain K2 has never been climbed in winter. It looks like this year climbers will make history.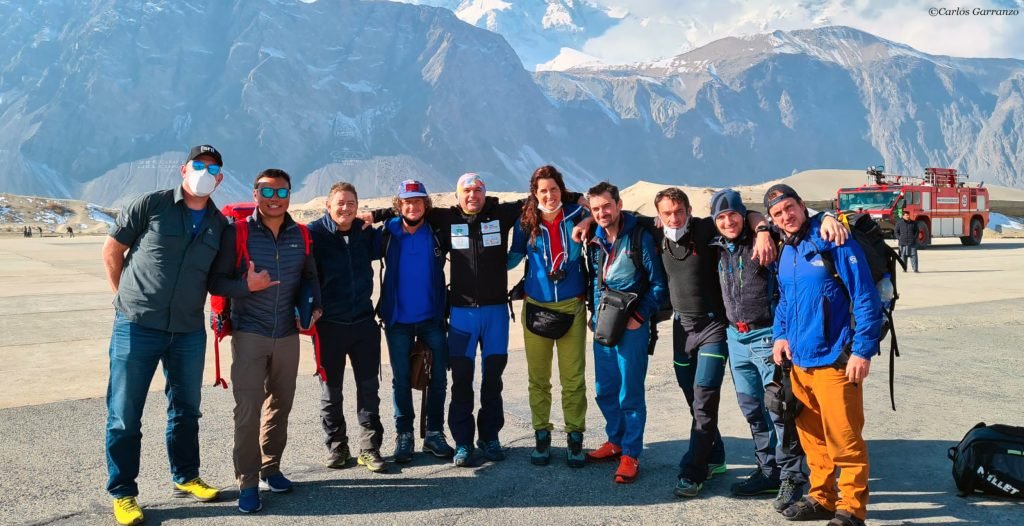 Things are about to get festive on K2 as per a recent update by John Snorri
"The Christmas lights are ready. Today it is sunny, -11 Celsius and it feels like heat wave, really nice. But the weather is still harsh in the mountain, so we are waiting." reported by John Snorri.