The 5 Best Things to Do in Orlando
The city of Orlando sits in the heart of central Florida and promises to be a destination where travelers can find plenty of sun, entertainment and of course, theme parks. While this sprawling city is well-loved by guests coming from near and far in the name of family experiences immersed in Disney, the beauty of Orlando truly lies in its versatility. Whether you're inspired by the vast wildlife that calls Florida home or are looking to make the most of tropical flowers while you're here, a first-time visit is sure to please when you're willing to plan an itinerary that takes you from one end of the city to the other. While Orlando is packed with potential adventures, starting with these 5-experiences is a must for those looking to indulge in a first-time trip that's guaranteed to be unforgettable.
Central Florida Zoo and Botanical Gardens
Located at 3755 Seminole Boulevard, a stop at the Central Florida Zoo and Botanical Gardens brings guests face to face with 116-acres of wildlife encounters unlike any other. Home to hundreds of local and exotic animals, visitors will enjoy a space dedicated to both conservation and wildlife education that comes with plenty of interactive experiences too. Enjoy feeding giraffes or getting a closer look at how a rhinoceros spends their day. Those visiting with little ones in the warmer months of the year will want to take advantage of the zoo's incorporated splash park before heading over to the botanical gardens where a mesmerizing butterfly garden awaits.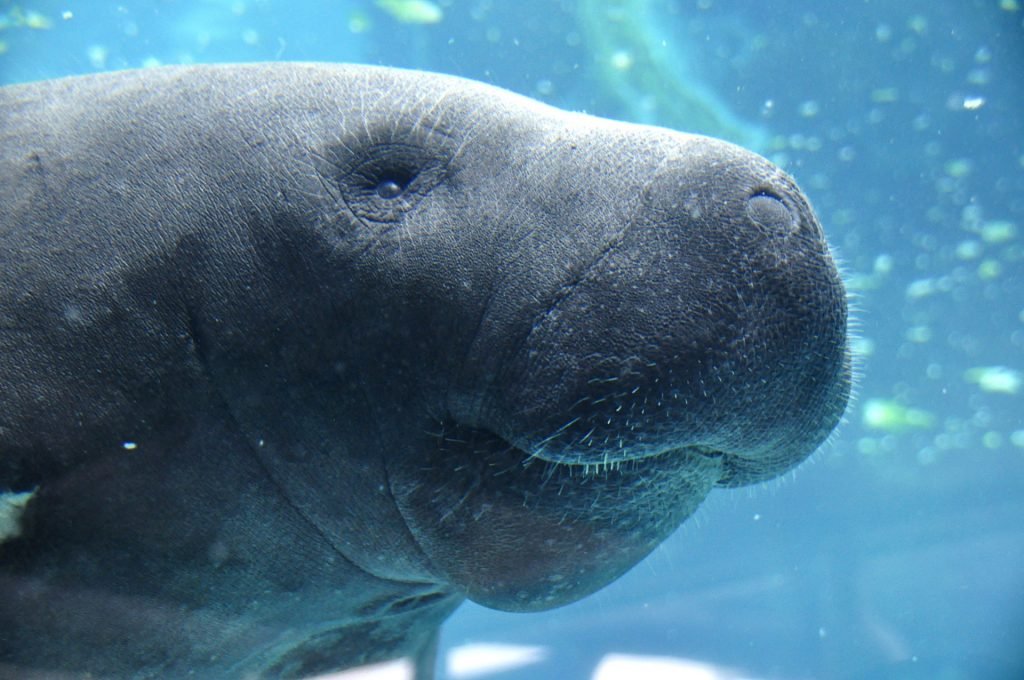 Disney World Magic Kingdom
If you've never had the chance to experience the magic of Disney World, you won't want to miss a stop at the Magic Kingdom theme park when you're in Orlando for the very first time. While all of Disney World is worth exploring, if you're short on time, Magic Kingdom promises to provide that iconic Disney experience you've been craving. Come on in and enjoy getting your picture taken with the likes of Snow White, Cinderella and many more before posing for a must-take photo in front of the enchanted castle. Daily parades and fireworks displays keep the magic alive while guests can enjoy rides that include everything from Big Thunder Mountain Railroad to Dumbo the Flying Elephant. Don't forget to get in line for It's a Small World before you go when you're looking to end your Disney World adventure on a musical note.
Harry P. Leu Gardens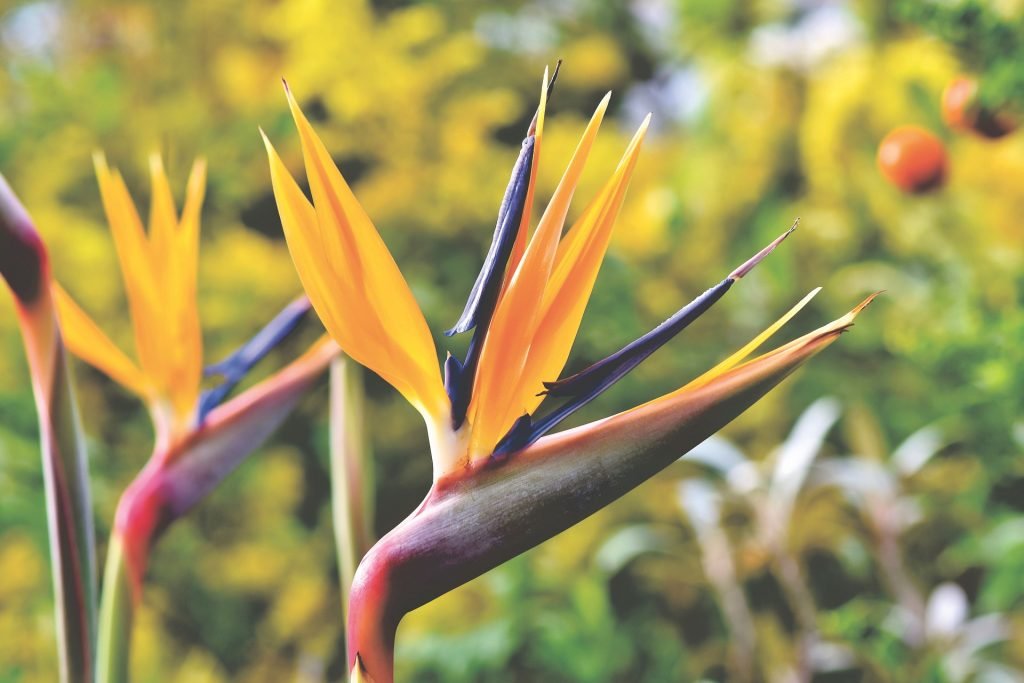 Located at 1920 N Forest Avenue, Harry P. Leu Gardens is a wonderful and peaceful place to spend an afternoon in Orlando. Sprawling over 50-acres of land, the Harry P. Leu Gardens is a lush space dedicated to the many tropical flowers, plants, and trees that thrive in the Florida sunshine. Divided into several scenic gardens, visitors will find this destination bursting with color as they walk the winding paths at a leisurely pace and soak up the sights.
Crayola Experience
Tucked into the greater Florida Mall on South Orange Blossom Trail, the Crayola Experience is a fun and interactive stop that gives guests the chance to reach back in time and find their inner child through artistic creation. Plan on spending at least 3-4 hours in this 70,000-square foot attraction that's packed with colorful games, activities, and experiences that incorporate the value of color into the fields of science, technology and of course, getting creative with crayons! An activity studio, adventure lab, and color playground are only a few of the many attractions awaiting guests at this fun-for-all stop in Orlando.
Gatorland
Since it's opening in 1949 Gatorland has been an incredible Orlando-based attraction that combines wildlife conservation efforts with theme-park family fun. Covering more than 110-acres of land, Gatorland is marketed as the Alligator capital of the world. A trip to Gatorland is unique in that guests can view and observe these incredible creatures while also partaking in fun rides along zip lines and rollercoasters too. With exhibits that highlight alligators, wild cats, snakes, and even spiders, Gatorland is a great place to get some insight into the diversity of wildlife Florida houses while also spending some fun and thrilling time with family and friends.
Orlando is a City for All
You don't have to be exclusively heading to Orlando in the name of Disney in order to make the most of this fantastic destination. Once you arrive, it doesn't take long to realize that Orlando is a place that holds potential for experiences in everything from art, culture, history, and nature. Whether you're excited to get an up-close look at an alligator or are hoping to make the most of time at the Crayola Experience, there's truly something for everyone in this sunny central Florida city. Be sure to take notes on all of those incredible places you're excited to see next time you're in town because the chances are you'll be returning soon.
Caitlyn Knuth is a travel writer whose own adventures have inspired her to write about everything from the most delicious cafés in Paris, France to the breathtaking salmon runs in Juneau, Alaska. Working in association with Vacome Luxury Rentals, she enjoys writing and sharing about Orlando in the hope others will pack up and head out on Florida-bound adventures of their very own.