Skardu's 26-year record of snow fall broke in this year. Roads are closed due to landsliding. Khaplu Shigar and Kharmang received 14 inches of snow. Hunza, Nagar , Astore and other parts of Gilgit Baltistan also reeceived snow. While Gilgit city received snow after two years. The system of life is disturbed and people are facing electricity crisis in Ghanche.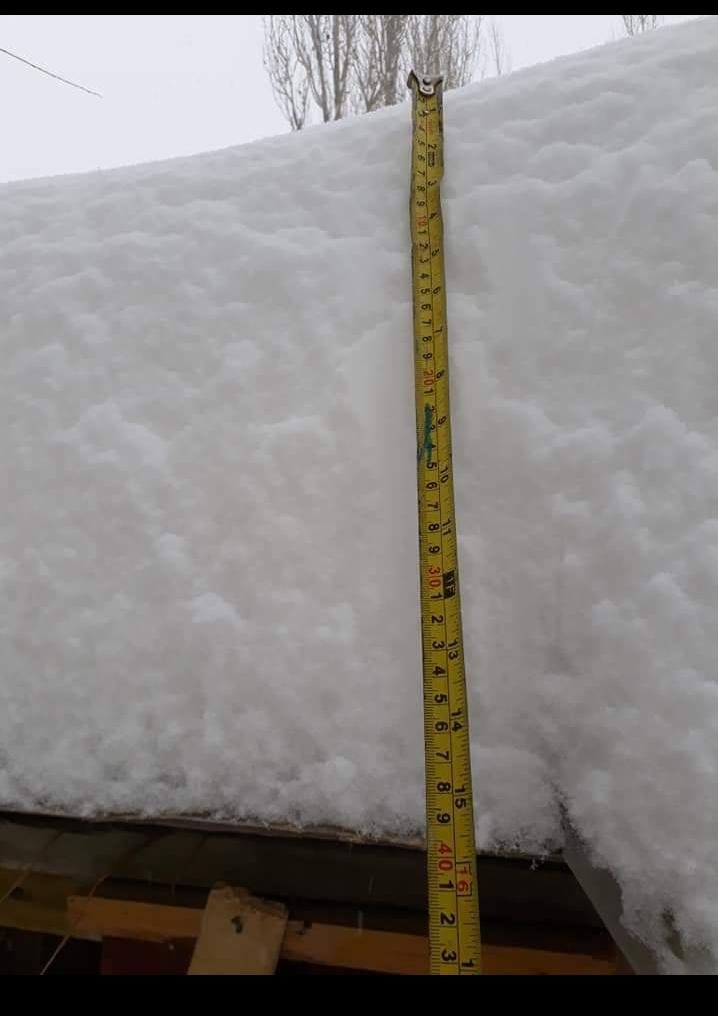 According to PMD cold and dry weather is predicted in most areas of the country, whereas part cloudy weather with lightweight rain and snow over hills is predicted in Gilgit Baltistan.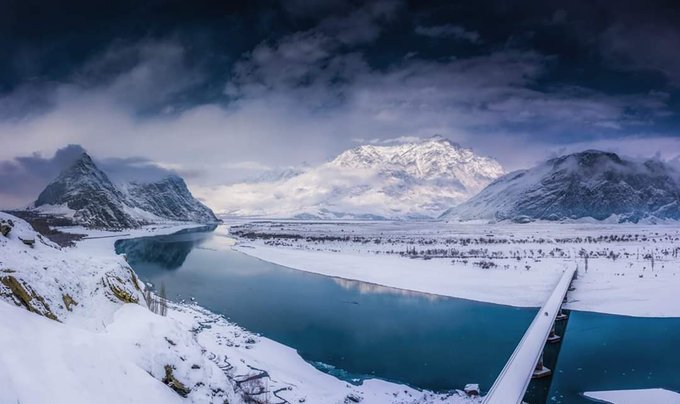 Fog is probably going to prevail in plain areas of Punjab and Sindh throughout night and morning hours.
Heavy rains are expected to cause landsliding and snow in hilly areas of Gilgit-Baltistan, Malakand and Hazara.