Skardu is receiving heavy snow fall continuously for two days. Until Sunday morning Skardu has received nearly 1 ft snow while the upper valleys of Sadpara, Kachura and Basho have received more than 3 feet snow. Snow falling was started on last week.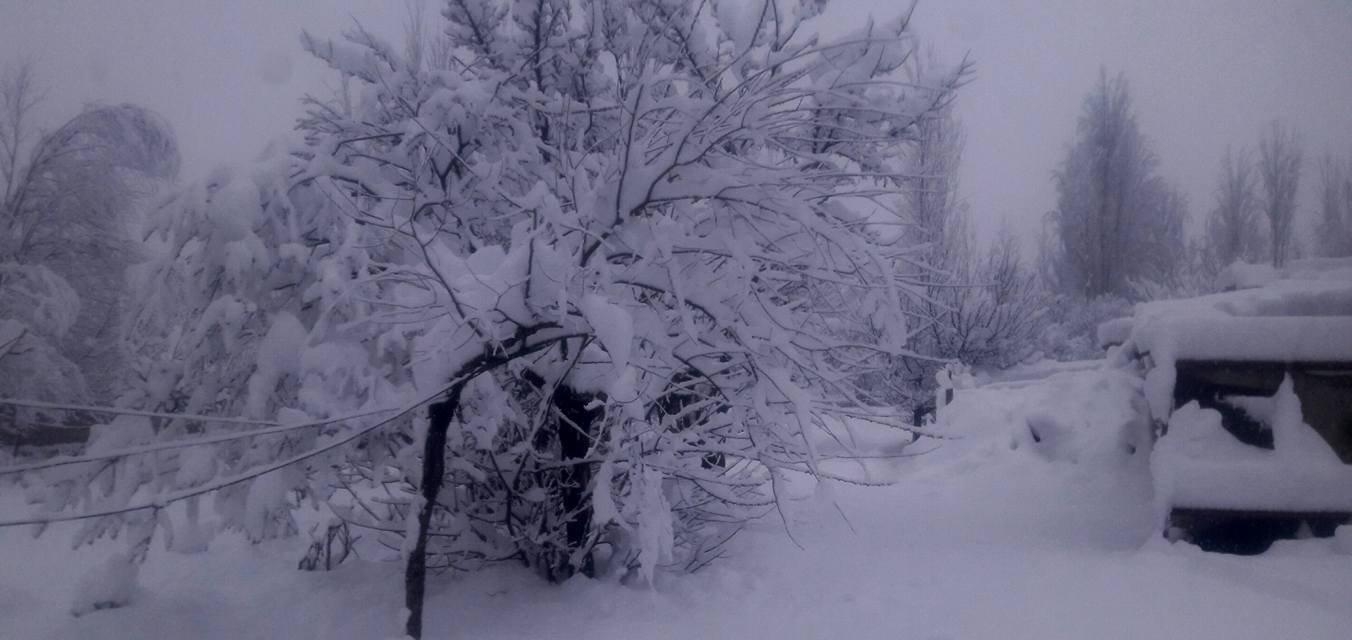 Local people said that snow falling is a joy for tourists. But for local it is the season of miseries. While local people are suffering from electricity load shading and shortage of firewood and LPG. Skardu Gilgit road is closed. Routine life has been suspended. People are beleaguered in their houses. Eradication of tress seems everything.
Shigar and Khaplu valleys are also receiving heavy snow fall. The upper valleys of Khaplu and Shigar have received more than 5ft snow. The roads have been closed due to heavy snow falling. This is record breaking snow in the last 30 years local people said to Skardu.pk. According to weather report more snow falling is expected .
Also Read Serene Air to Begin Flight Operation to Skardu & 6 Cities in Pakistan