Special communication organization (SCO) has launched a project to provide 3G/4G internet connectivity at K-2 basecamp in Karakoram mountain range. Now, climbers no more have to pay a huge amount for satellite internet.
Special Communications Organization – SCO has been exceptionally serving the extreme mountainous region and communities of Gilgit Baltistan and Azad Jammu and Kashmir, to connect with the country and rest of the world.
The team of SCO has started work and installing the BTS system at Concordia near Broad Peak and K2 Base camp. Concordia is the confluence of Baltoro and Goodwin Austin glacier. The mobile coverage and 4G Internet access in this most extreme and beautiful place also called the throne room of mountains GOD will be amazing and will benefit mountaineers and trekking groups to stay connected with their families and assist in emergency situations. SCO has taken a lot of initiatives to promote tourism in Gilgit Baltistan by providing internet connectivity at tourist places.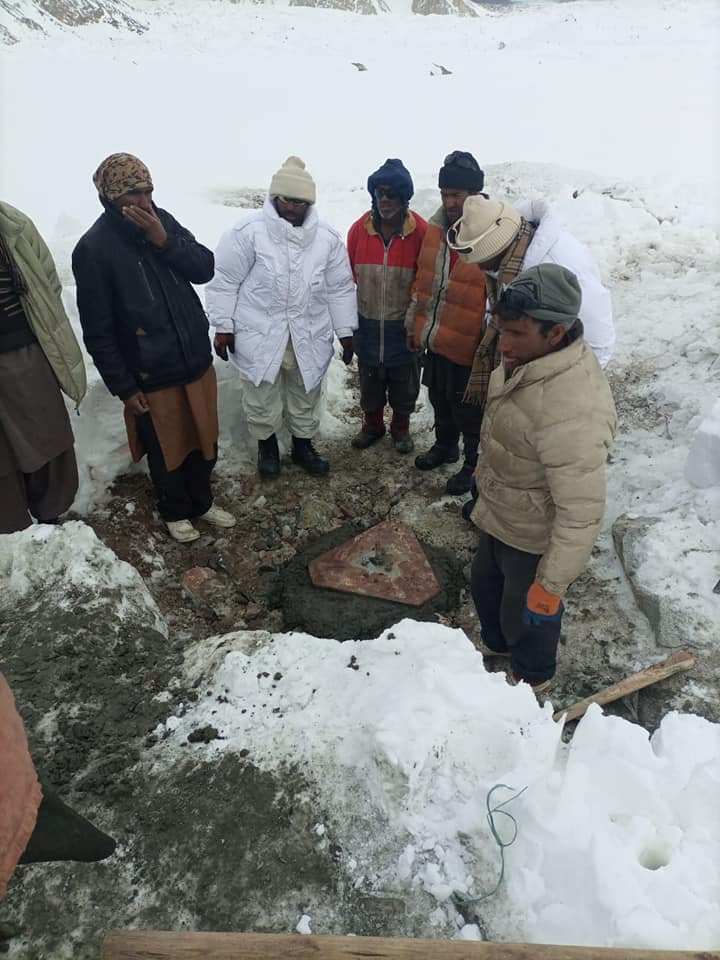 Also, Read SCOM 4G Internet Packages Monthly Weekly Daily