SKARDU A huge number of tourists from all across the country especially from Karachi, Lahore, Sialkot, Faisalabad and other cities of Sindh, KPK and Punjab visited Skardu. With the start of flight operation from major cities to Skardu tourists from across the country thronged Skardu, Khaplu, Shigar and other places of Baltistan division.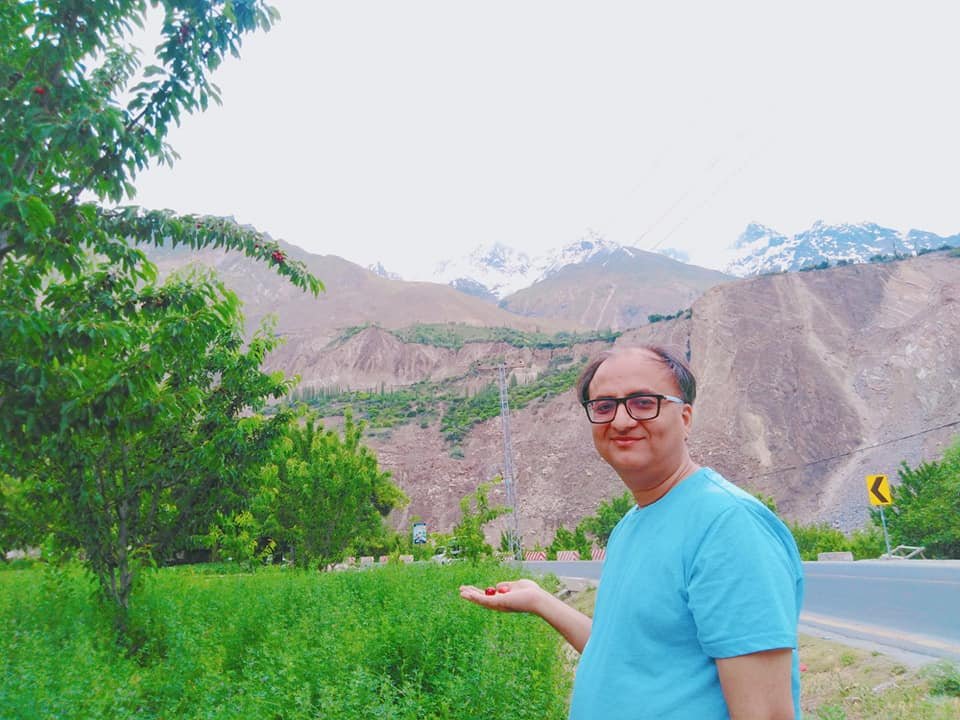 Tourists from all over the country flocked to Skardu after PIA started flights to Skardu from major cities. Before that there was only one flight from Islamabad but now PIA has started flights from Lahore, Karachi, Sialkot and Faisalabad to Skardu. Due to which tourists from all over the country are flocking to Skardu. Famous entrepreneurs, politicians, ministers, actors, singers, and YouTubers from across the country visited Skardu last week. Famous singer Abrar-ul-Haq, well-known politician Asad Umar, Governor Sindh Imran Ismail, Minister Fawad Choudhry, well-known entrepreneur Rehanullah Wala and famous actress Mehwish Hayat visited Skardu.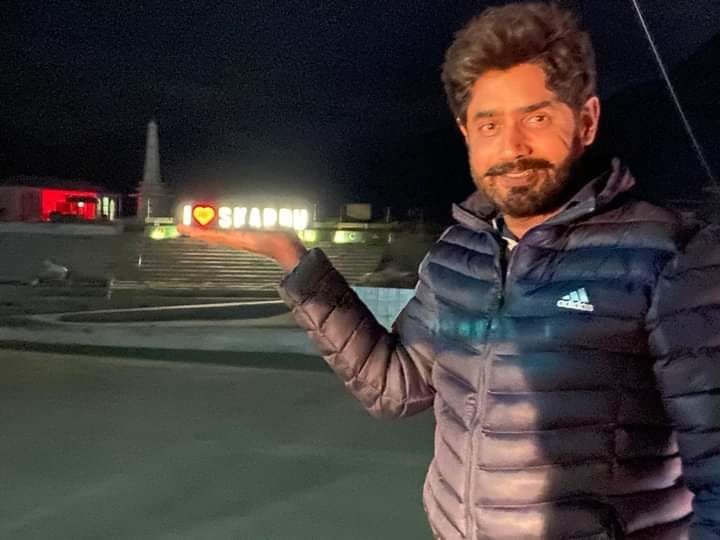 PTI led government has taken several initiatives to boost tourism in Pakistan. They started flight operation from major cities of the country to Skardu. The work on Jaglote Skardu road is in progress, FWO has made significant progress on widening and re-carpeting of Jaglot Skardu Road. The road is expected to complete in 2022. After completion of this road it will be easier to travel to Skardu by road without any inconvenience.
(Visited 235 times, 1 visits today)