5 Best Places to Visit in Switzerland
Switzerland is one of the most beautiful country in Europe and perhaps the most famous country in the world due to its natural beauty and panoramic view. If you are planning to visit Switzerland and looking for 5 best places to visit in Switzerland then don't miss the given destinations. Here is 5 best places to visit in Switzerland. To see these places visit Switzerland and enjoy a memorable trip.
1. Zermatt
Zermatt is located in Swiss Alps in Switzerland. Zermatt is perhaps one of the best place to visit in Switzerland. The town is located at the foothills of Switzerland highest peak ta height of 1620 m. Zeramtt is famous for mountaineering, skiing and cable cras. To see Zermatt and other places visit Switzerland and enjoy a beautiful day there.
How to get to Zermatt
International flights usually operated in Zurich and Geneve. From there you can go to Zermatt via scenic train. Switzerland railway system is worlds best railway network. Swiss railway is efficient and popular to travel within Switzerland.
Zermatt Switzerland Points of Interest
Zermatt is located in southern Switzerland. The valley is famous for beautiful and stunning mountain Matterhorn.Other points of interests in Zermatt are :
Unterrothron
Matterhorn museum
Klein Matterhron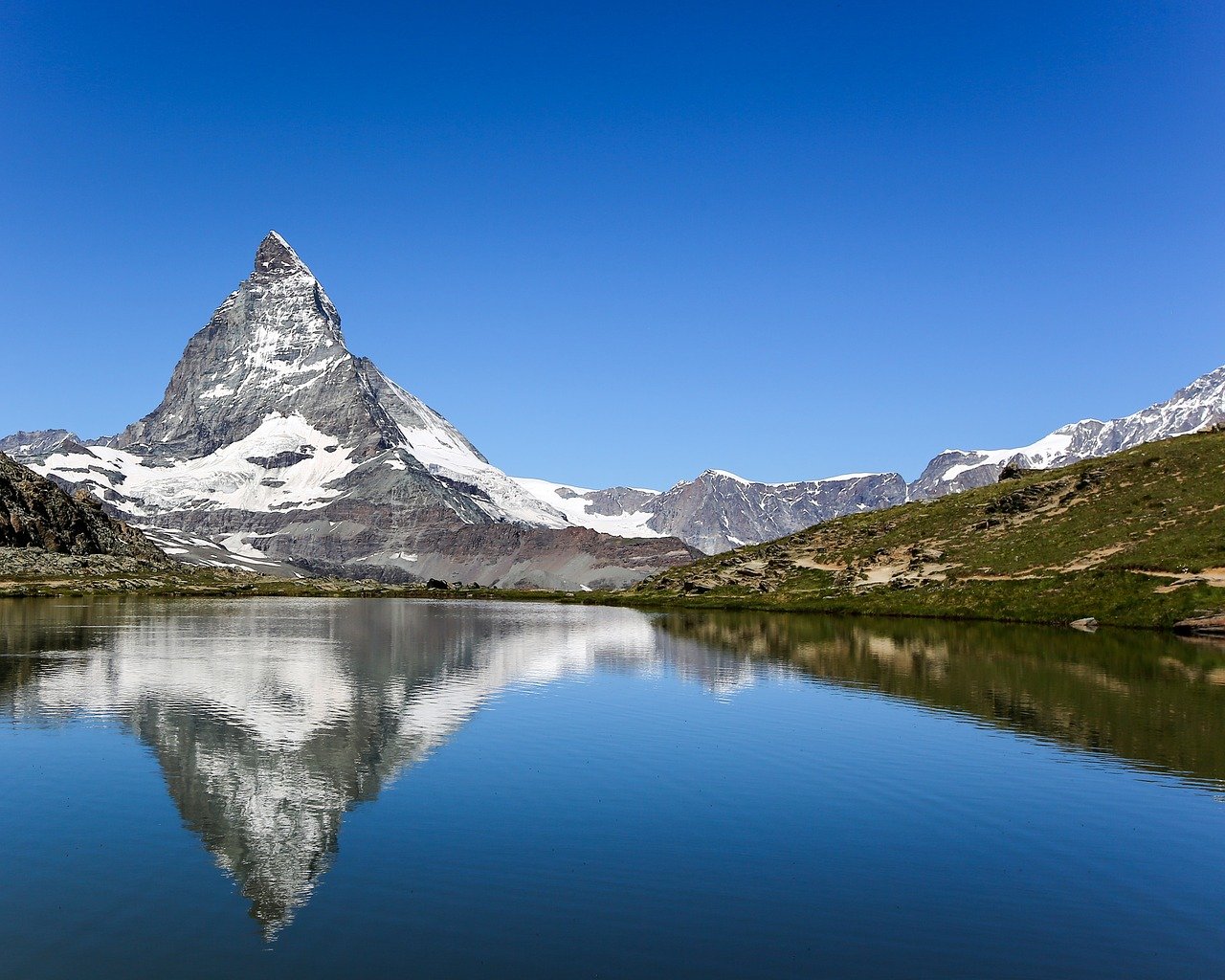 2. Bern
Bern is the capital city of Switzerland. Bern is famous for its world heritage sites. Zytglogge is perhaps the most famous world UNESCO world heritage site. It is 800 years old. Bern is another famous place to visit in Switzerland. Other point of interests in Bern are:
Zentrum Paul Klee
Bern Historical Museum
Federal Palace of Switzerland
Swiss Alpine Museum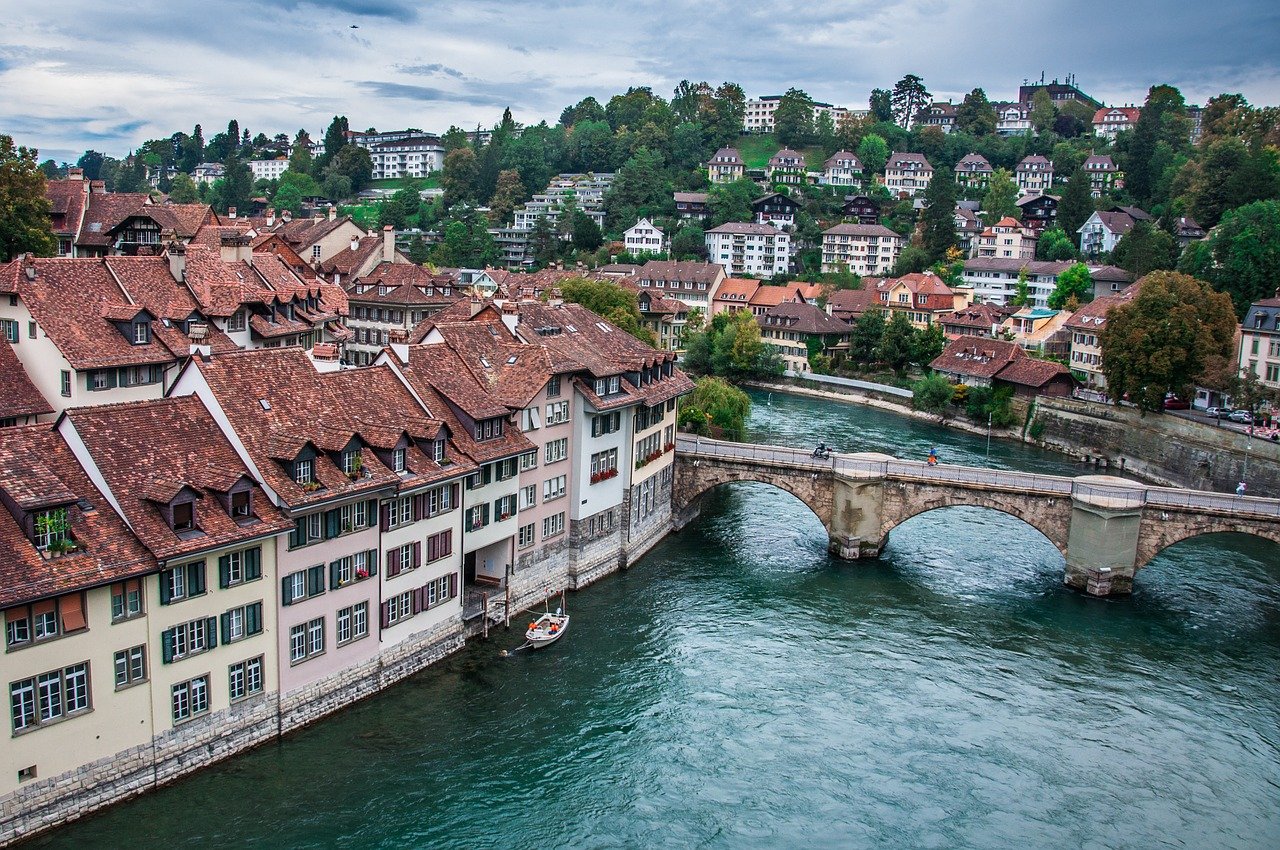 3. Zurich
Zurich is the largest city of Switzerland. It is located in north western Switzerland. The city is 2000 years old. Zurich is one of the most beautiful place to visit in Switzerland. There is a lake in Zurich, extending southeast of the city of Zurich.
Read Also 9 Best Scuba Diving Sites in Europe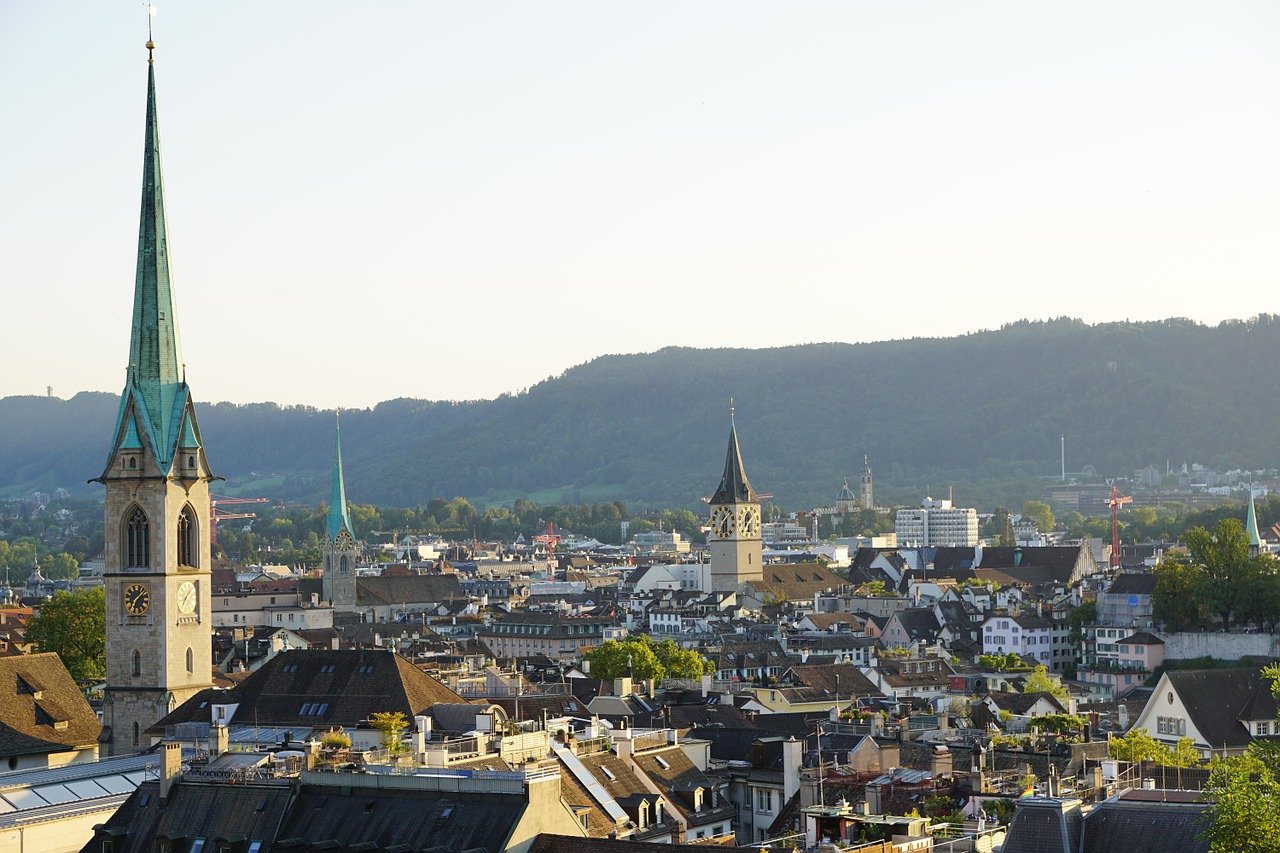 4. Geneve
Genve also called Geneva is one of the famous city in the world. It is a global city and worldwide diplomacy center due to the presence of world organizations like United Nations and Red Cross. The famous Geneva Conventions were signed here. Genvea is the second most popular city in Switzerland. Lake Genvea is also famous.

5. Lucerne
Lucerne is a beautiful city in central Switzerland. Lucerne has long been a popular destination for tourists due to its location on the shores of Lake Lucerne and its outflow, the river Reuss, within sight of the mounts Pilatus and Rigi in the Swiss Alps.  The city's famous landmarks is the Chapel Bridge a wooden bridge first erected in the 14th century.
Also read Shangri La Mythical Place from James Hilton Novel to Lake Resort in Skardu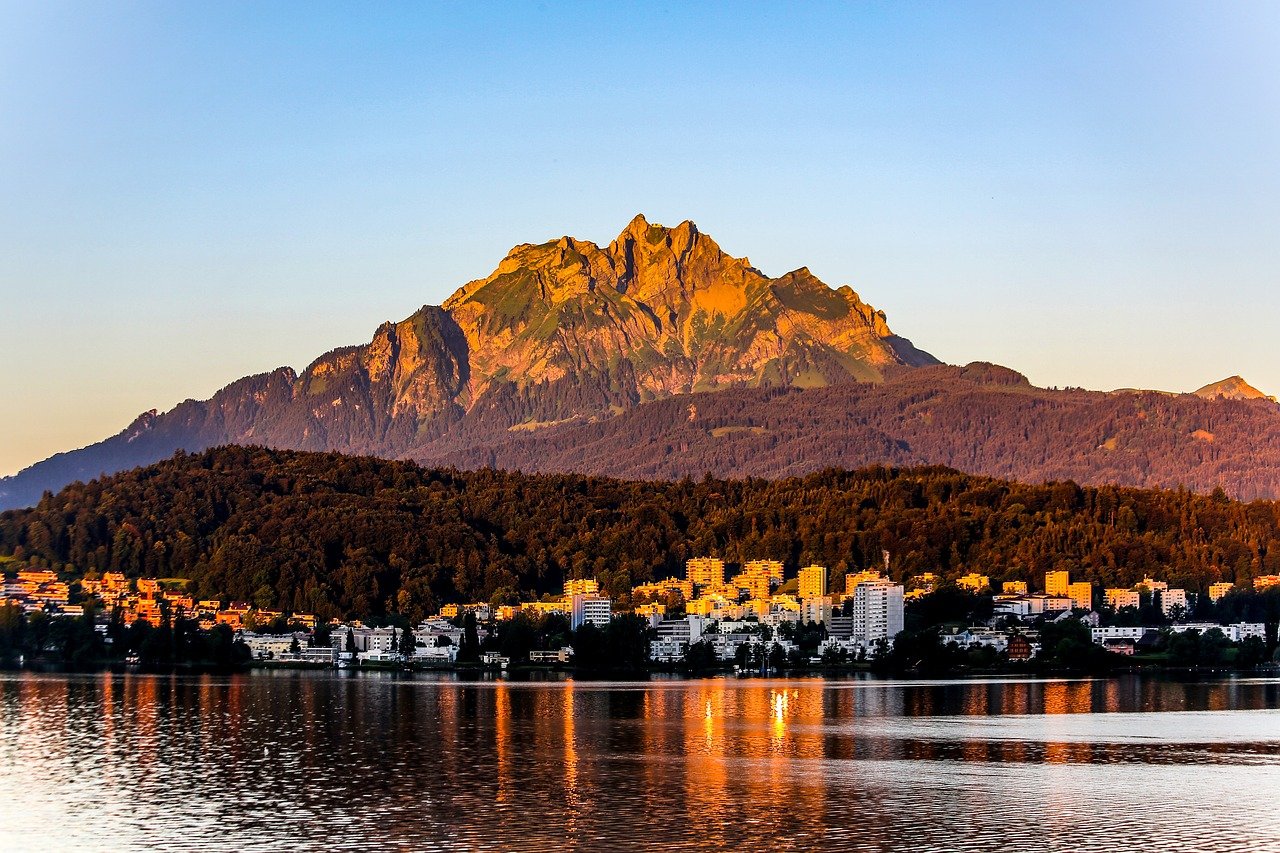 (Visited 1 times, 1 visits today)