Nowruz Mubarak to all of you! Wishing you a year filled with hope and peace.
Nowruz is a time for renewal and a celebration of better days to come. What a perfect message for all of us at this moment. Nowruz Mubarak to all of our neighbors celebrating today. May this new year bring joy and strength to all
Nowruz also spelled as Nouruz is derived from the Persian language; "Now" means new, "Ruz" means day, literally it means new day. Nowruz festival is known as the Persian new year. Nouruz is the beginning of the Spring season in the Northern hemisphere. Nouruz festival is also called the Spring celebration. It is celebrated on 21st March each year. The moment the sun crosses the celestial equator and equalizes night and day is calculated exactly every year, and families gather together to observe the rituals. Most people go to friends and families for Nowruz's wishes.
Most people in Northern Pakistan try to present Nouroz as an Islamic festival. Nowruz festival has no connection with Islamic tradition. It is a Persian new year celebration as the name suggests and celebrated in Iran, Central Asia, Northern Pakistan, and parts of the Black sea basin.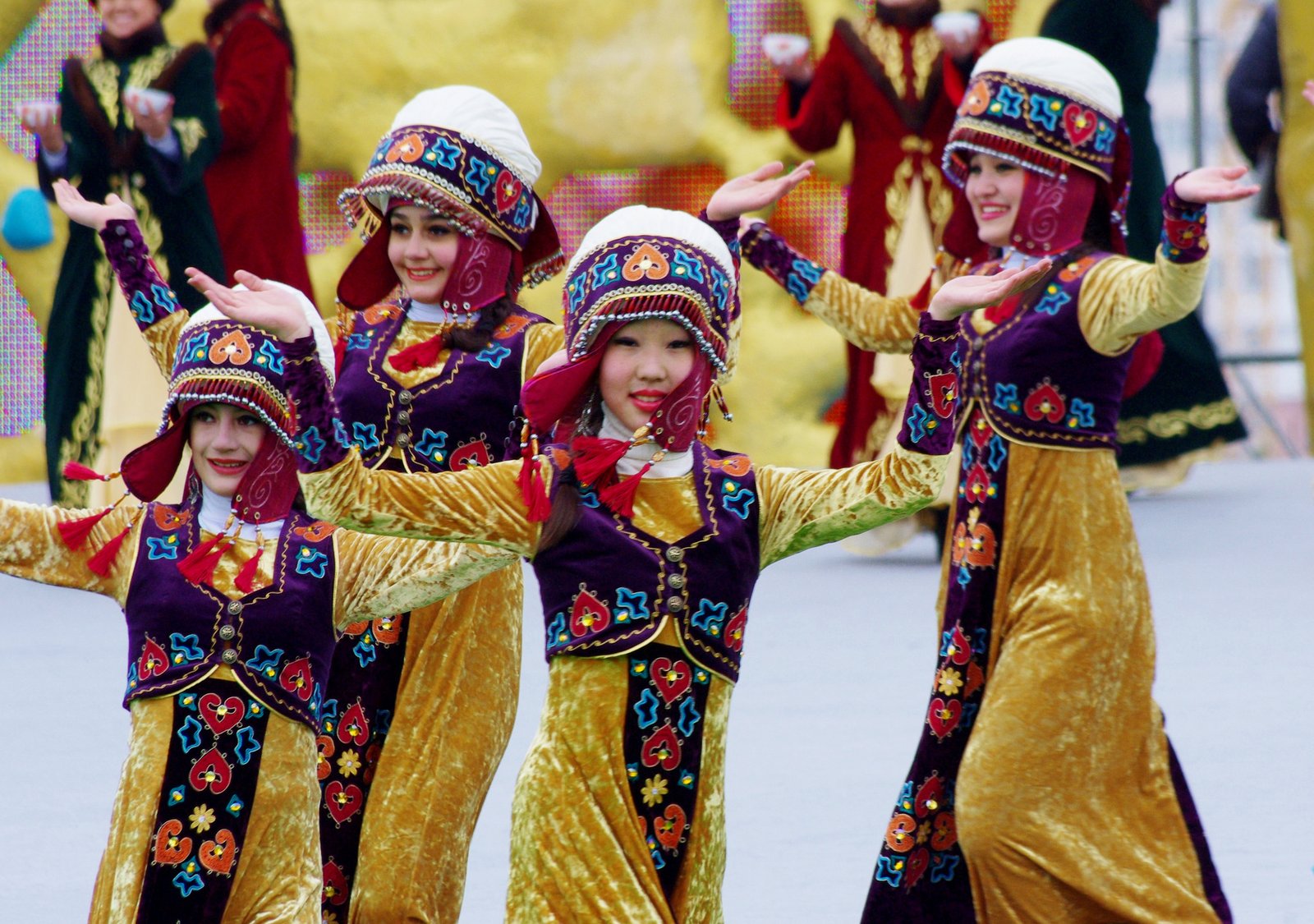 Origin
Nowruz was first celebrated by Zoroastrian in historical Persia in 612 BC. In Zoroastrianism, the seven most important Zoroastrian festivals are the six Gahambar festivals and Nouruz, which occurs at the spring equinox.   The famous scholar Al-Biruni, in his book  Kitab al-Tafhim li Awa'il Sina'at al-Tanjim, provides a description of the various calendar of different nations. According to Al-Biruni, " Iranians belief is that Nouruz marks as the first day when the universe started its motion.
Nowruz Wish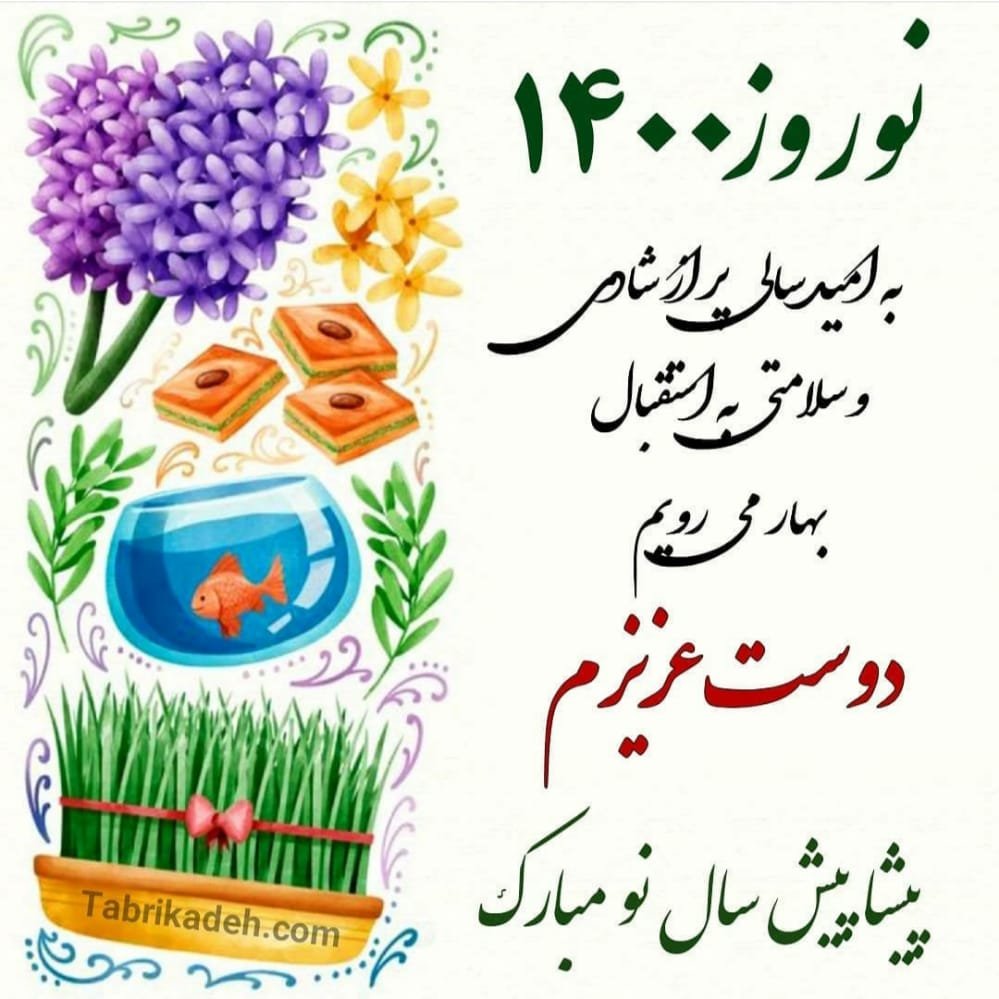 Countries Where Nowruz is celebrated
Nowruz festival is celebrated worldwide by many group of people in Iran, Central Asia, Black sea basin and Caucasus. Here is the list of Countries where Nouruz festival is celebrated:
Iran
Afghanistan
Tajikistan
Azerbaijan
Albania
Georgia
Kazakhstan
Kurdistan (Iraq)
Kosovo
Turkmenistan
Uzbekistan
Gilgit Baltistan (Norhern Pakistan)
Kargil(Indian Administered Kashmir)
Also Read 3 Days Shandur Festival will start from 29th July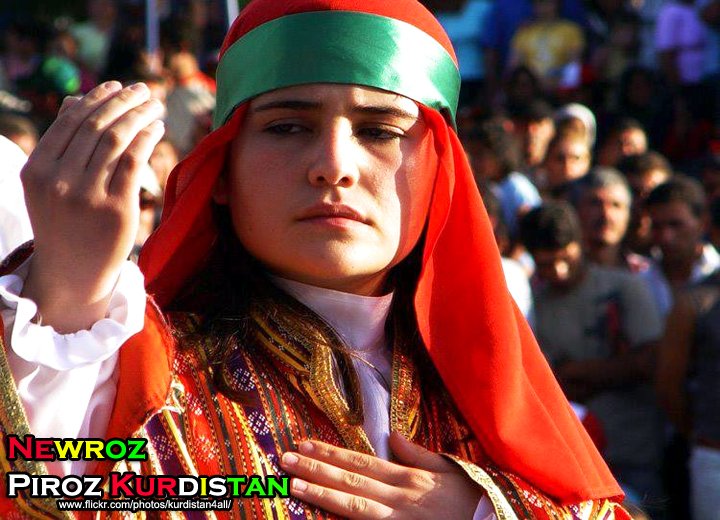 Nowruz in Gilgit Baltistan
In Gilgit Baltistan Nowruz is celebrated on 21st March. On this day eggs are painted with different colors. People visit their relatives and present gifts. Special dishes are presented to guests. In Skardu Polo tournament is held in which polo teams of Khaplu, Shigar , Rondu and Skardu participated. On this day literary activities are organized by different organizations like Bazm e Ilm o fan Skardu , in which local and national poets and scholars are invited.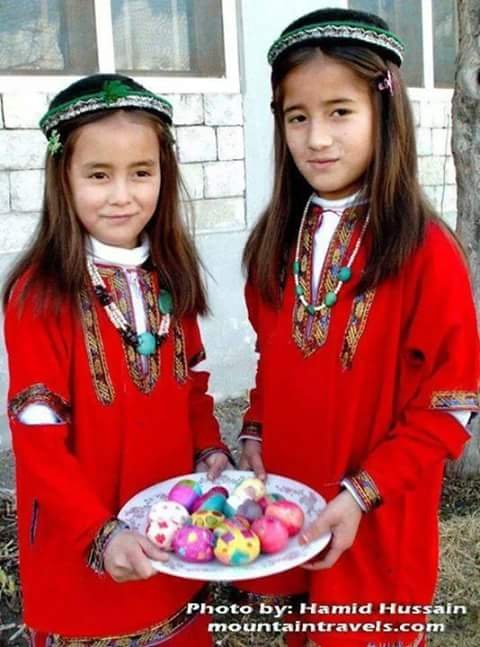 Nowruz Wishes in Farsi
Nowruz wishes in Farsi/Persian.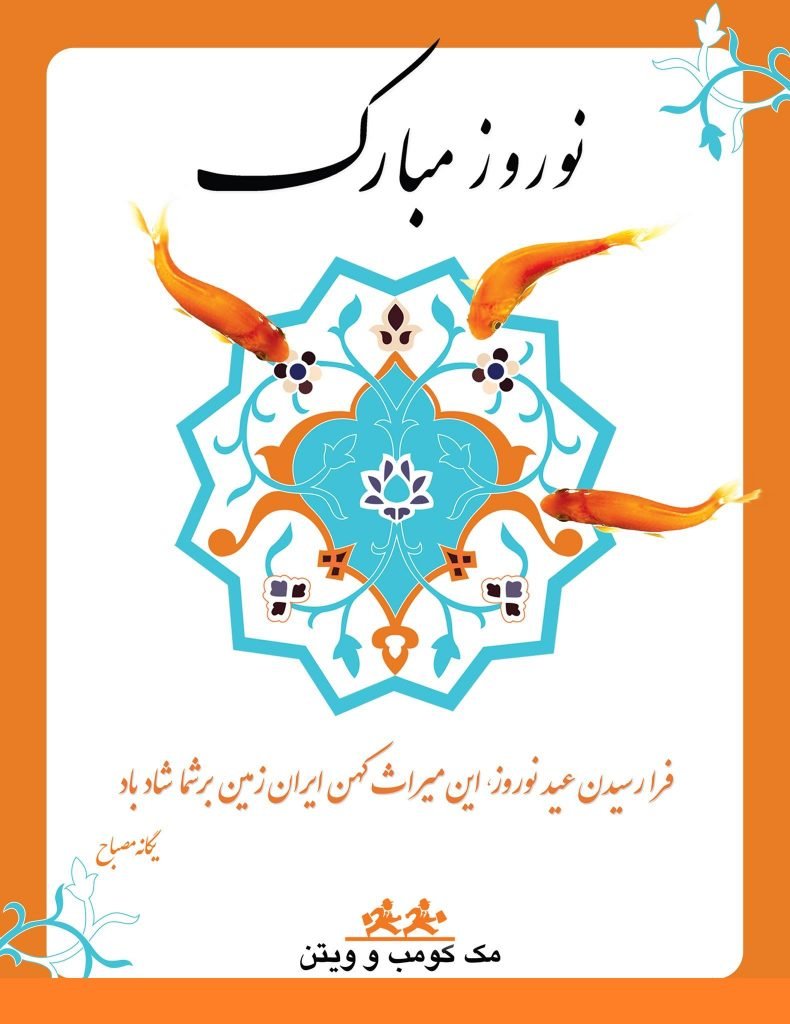 Nowruz Mubarak WhatsApp Wishes
May this Nowruz bring lot of happiness to you. I wish you and your family a very Happy Nowruz!

Greetings and Quotes
We have collected Nowruz Mubarak greetings for you check out:
May this new year be filled with love, peace and compassion. Happy Nowruz to you and your family.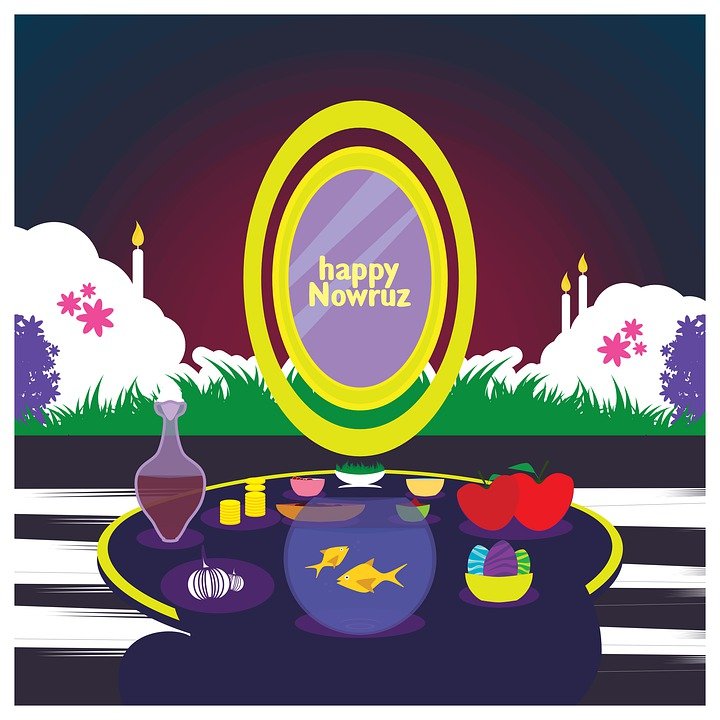 Nowruz Mubarak Wishes
Wishing you a Happy Nowruz with the hope that you will have many blessings in the year to come.
May the Nowruz bring you lot of happiness, love and light to guide your path to a positive destination. Nowruz Mubarak
Status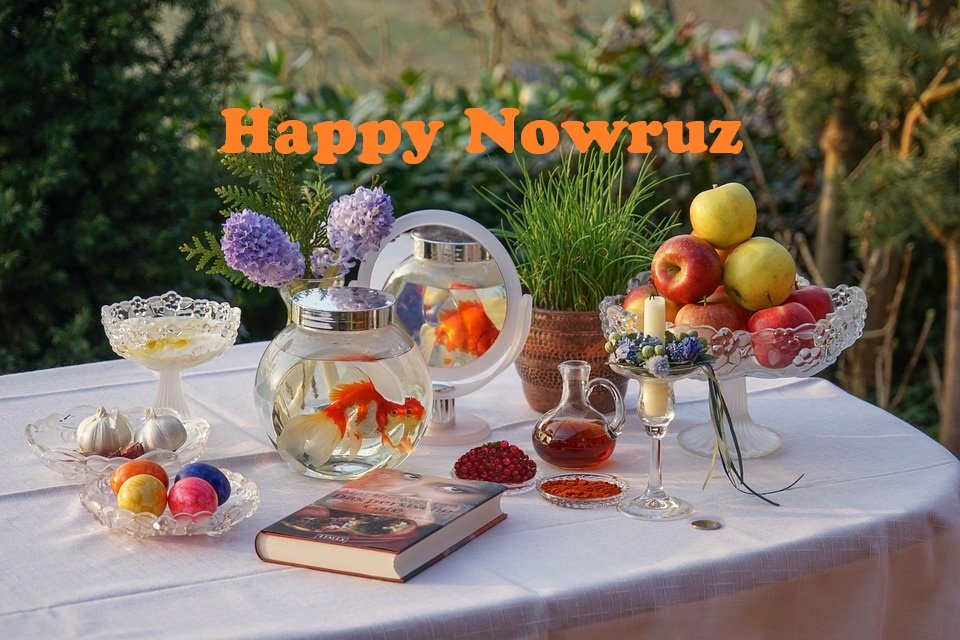 (Visited 17 times, 1 visits today)