Naran Kaghan
Naran Kaghan valley is located in Mansehra district of Khyber Pakhtunkhwa province of Pakistan . It is the most scenic valley. Naran valley is also one of the most visited place in Paistan. The valley is famous among local Pakistani tourists due to its greenery and beautiful lakes.
Naran Valley
Naran valley is the base for several other destinations in Hazara division like Lake Saiful Malook, Kaghan valley, lalazar, Babusar. National highway N-15 passes through Naran valley which connects Gilgit Baltistan with Khyber Pakhtunkhwa province of Pakistan via Babusar pass.
Naran Kaghan Pics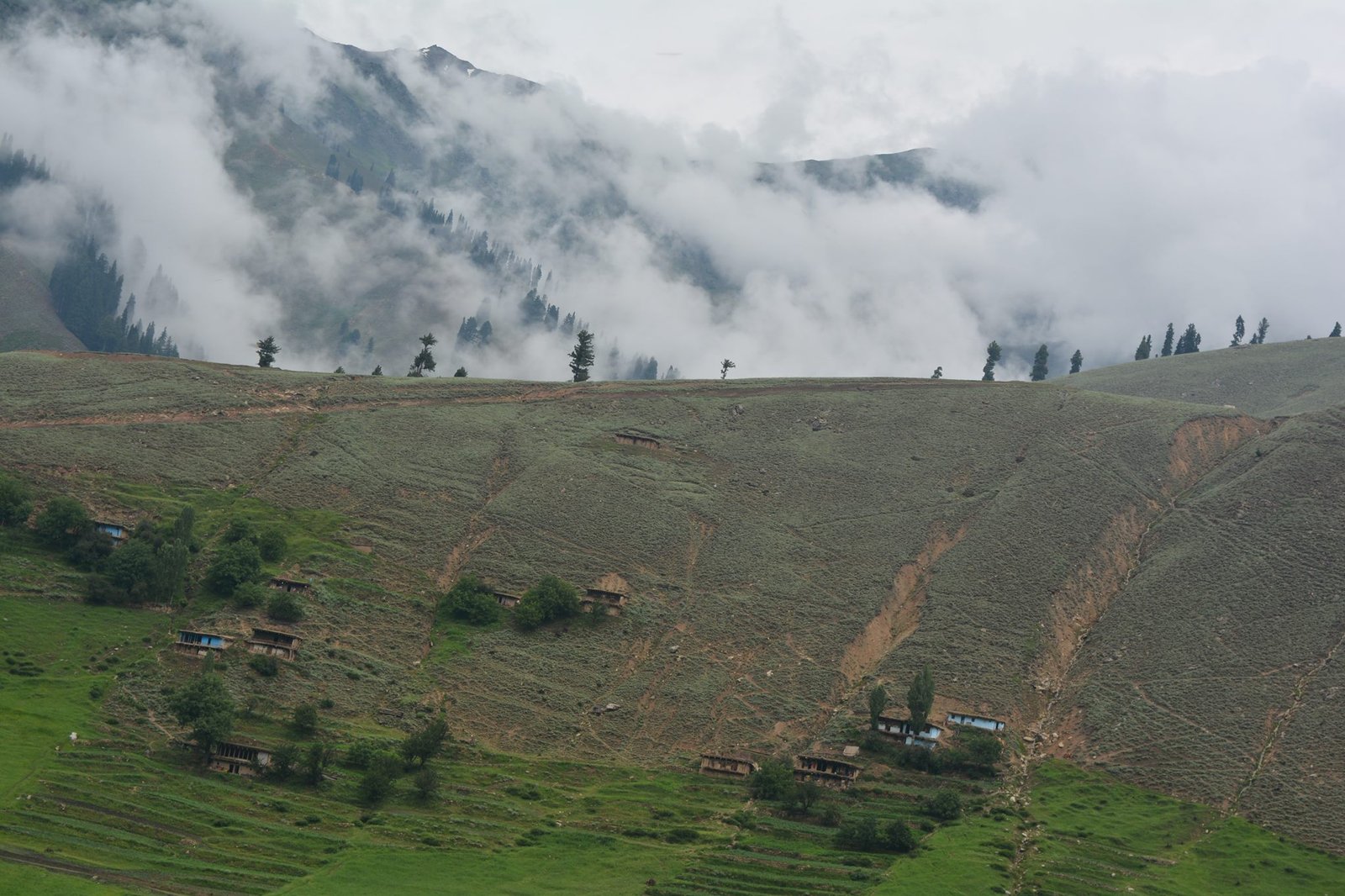 Naran town is the administrative center of the valley. It is amedium sized town and it has all facility. There are more than 100 hotels in naran town.
Check Also 5 Best Places to Visit in Switzerland Europe
Naran Weather Naran Kaghan Weather
In winter the climate is cold. Snow fall receives in December and January. The weather is alpine and tropical in geography. Heavy rain fall receives in Summer.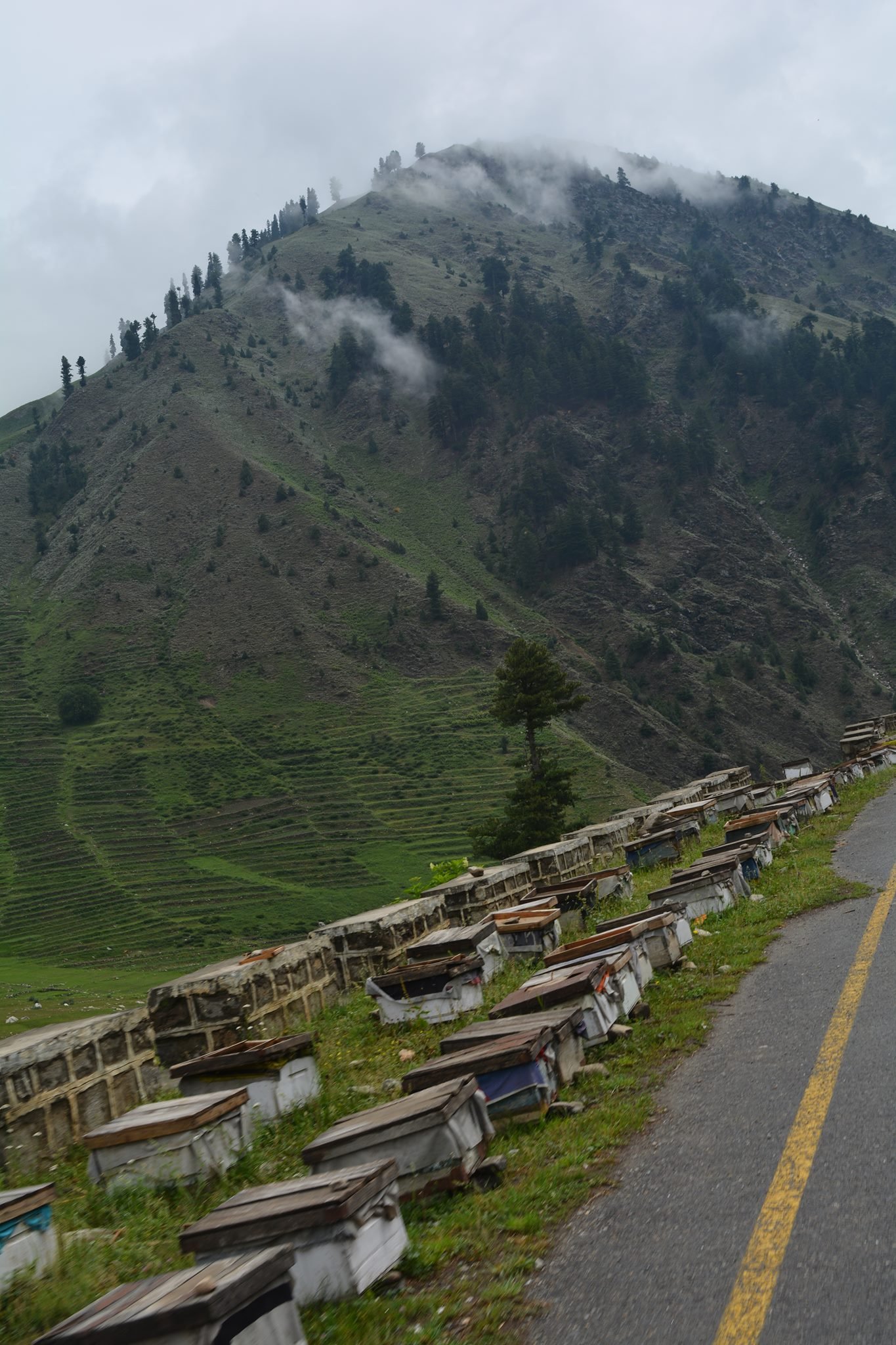 Places to visit in Naran
Noori top
Dudipatsar lake
Battakundi
Jalkhand
Lulusar lake
Saral lake
Sangal lake
Saiful Muluk Lake
Nathiagali
Nathiagali is located in between Murree and Abbotabad. It is part of Galiat region. The most hill stations in this region ends with gali for example Dunga gali, Gora gali etc. Therefore this area is called Galiat. Nathiagali is located at a distance of 34 Km from Abbotabad. Administratively it is part of Abbotabad district of Khyber Pakhtunkhwa province.  During British reign it was administrative summer headquarter of Peshawar division.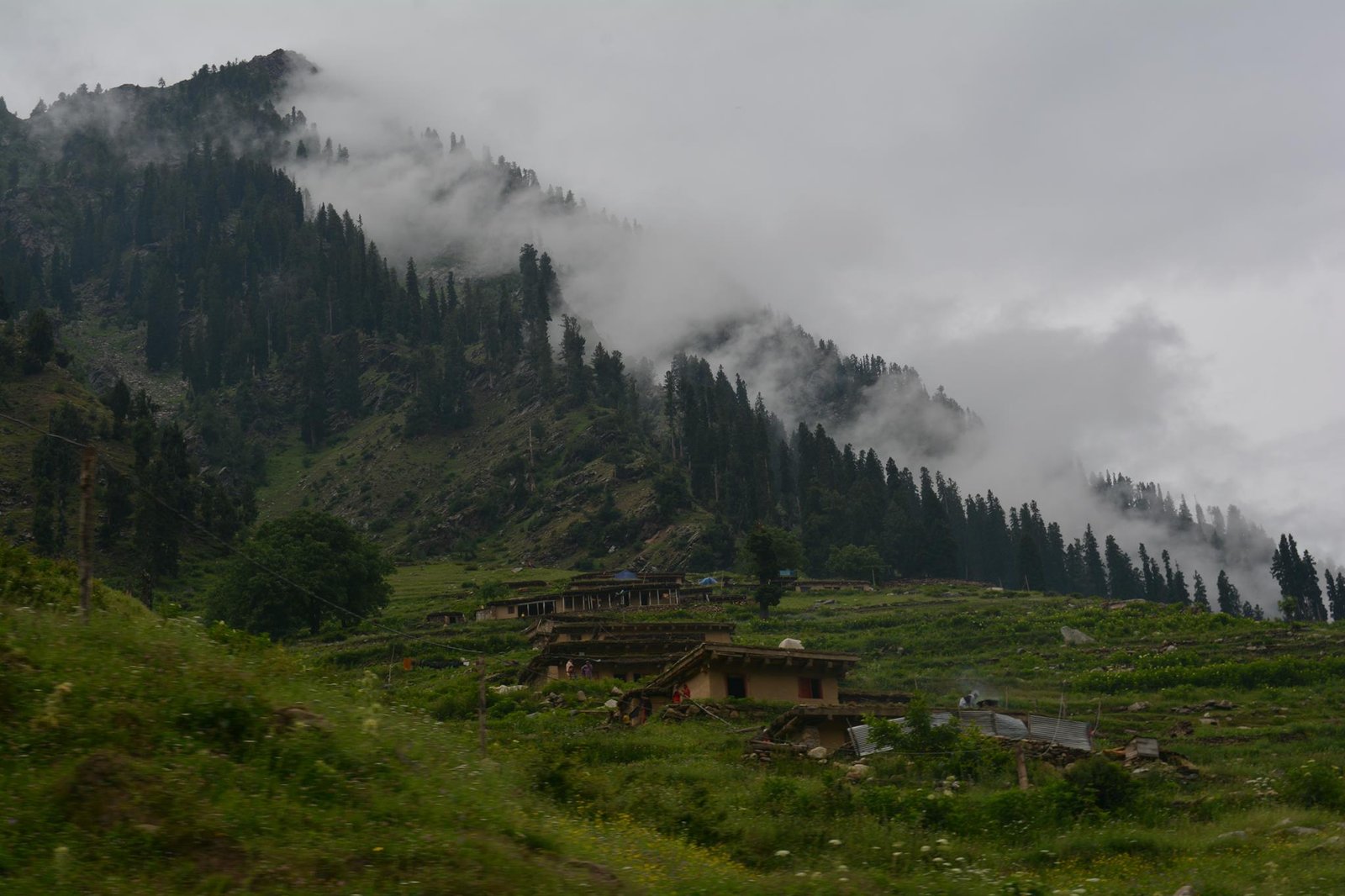 The weather in is mostly cool in Summer. But weather is unpredictable mostly. It rains for an hour and sunny for another hour. Therefore rainfall expectation is very high. From December to February the weather is cold and chilly. Snowfall occurs in December and January.
Nathiagali is connected to both Abbotabad and Murree. Public transports runs from Murree and Abbotabad to Nathiagali. It is one of the most popular tourist destination among local Pakistani tourists and it is one of the most visited place in Pakistan. Local Pakistani tourists from plains of Punjab and Sindh like to see greenery and forests. They are more interested in greenery and small hills than adventure therefore Nathiagali and surrounding areas is popular among local Pakistani tourists. Nathiagali is famous for its lush green forested hills. These forests consists of oak, pine and cedar trees. Mushkpuri and Miranjani are two highest peaks in the Nathiagali Galiat region. Besides this Nathiagali is home to some of the rare species which includes leopards and monkeys. Ayubia National Park is esatablished to protect these species.
Also Read Travelling By Car to Gilgit Baltistan via Babusar Pass