Murree Snowfall Season July 30, 2021
Murree is a famous hill station in Punjab, Pakistan. It is located 30 Km northeast of Islamabad the capital city of Pakistan. Murree snowfall season is very beautiful and romantic. It attracts a lot of tourists from all over Pakistan. Murree is an easily accessible hill station that is connected with Islamabad by a two-way motorway. Check Murree weather forecast today, tomorrow and weekly at the end of the post.
Murree and Galiat region is famous for its pine forests and green hills. On a clear sunny day, snowy peaks of Kashmir can be seen from Murree, and sometimes Nanga Parbat can also be seen.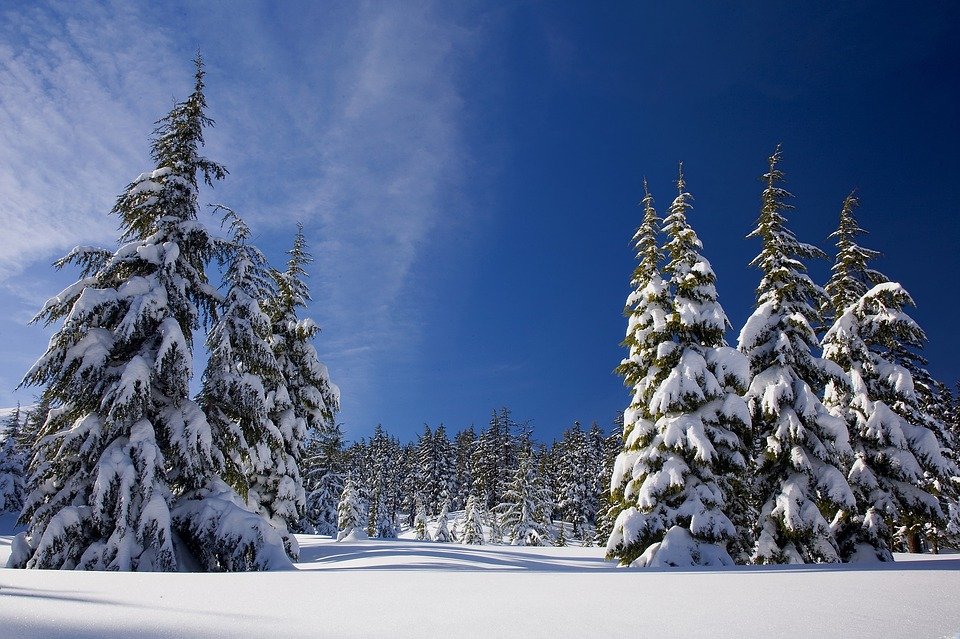 When snowfall starts in Murree?
Murree receives heavy snowfall in the month of January to February. Mostly heavy snowfall starts in the month of February. Check today's snowfall chance. 
Latest Updates Murree Weather Snowfall July 30, 2021
According to PMD snowfall is expected in December January and February.
Murree Weather Forecast
The weather in Murree is unexpected. If you are planning a trip to see snowfall in Murree then check the weather forecast in Murree before departure. Murree is located in the outer Himalayas region. The weather in  Murree is rainy, snowy and tropical. Murree weather is unexpected.
Also, Read Top 10 Most Beautiful Places in Pakistan
Visit our website to regularly check Murree Snowfall updates and expected snowfall in Murree.
Murree Weather Forecast July 30, 2021 and snowfall forecast
See daily and weekly extended weather forecast. Here is everything you need to know about the daily and weekly Murree weather forecast. 
Weekly
Naltar Lake The Emerald Azure Color Lake in Pakistan
Famous Tourist Destination in Murree
New Murree (Old name is Patriata)  is one of the famous tourist attractions in Murree. Patriata is located 15 km from Murree Hills. In Patriata (New Murree) there is a chairlift. This place is famous due to the birds-eye view from the chairlift to Kashmir mountains. Patriata is the highest point of Murree Hills and perhaps the highest point in Punjab province as well.  Other famous destination in Murree includes Ayubia, there are four hill stations which are Ghor Daka, Khanspur, Khairagali and Changla Gali. There are caps, cultural shawls and necklaces in Ayubia shops.
Nathiagali which is also a famous tourist destination and hill station in Abbottabad, Khyber Pakhtunkhwa province of Pakistan can be accessed from Murree.  Check out this to read more about Nathiagali weather and other destinations Top Photographs Nathiagali to Shogran Naran Babusar
Ayubia and Nathiagali snowfall is expected from November to March. 
Precautions
Make sure to bring warm clothes.
Before traveling to Murree on your own vehicle, know your brakes.
Drive slowly on snowy roads.
Slowly accelerate and decelerate.
Here are some famous places to visit in winter in Pakistan:
Kalam Swat
Naran
Nathiagali
Hunza
Skardu
Shigar
Khaplu
Also, Read Top Places to Visit in Winter in Gilgit Baltistan
Is it safe to travel to Murree?
Yes, it's completely safe to travel to Murree. If you have faced any issue in Murree comment below. 
Read Also Skardu looked absolutely Magical in Snow
Top Places To Visit in Swat Valley
(Visited 654 times, 15 visits today)