Baltistan is hub of adventure tourism in Pakistan. Here are the list of top places to visit in Baltistan.
Deosai National Park
Deosai is the most beautiful place to visit in Baltistan.
Shangrila and Kachura Lakes
Kachura is world re-known village. This village has two lakes: upper kachura and lower kachura lake. Lower Kachura lake is also called Shangrila Lake due to the location of Shangrila resort .
Khaplu Fort
Khaplu fort is one of the landmark of Pakistan. It is now a heritage hotel.
Hushe Valley
Hushe is hub of adventure tourism.
Shigar Fort
Fong Khar Shigar fort is yet another historical landmark in Baltistan.
Manthoka Waterfall
A stunning waterfall located in district Kharmang.
Cold Desert
Located in between Skardu and Shigar this desert is famous in the world.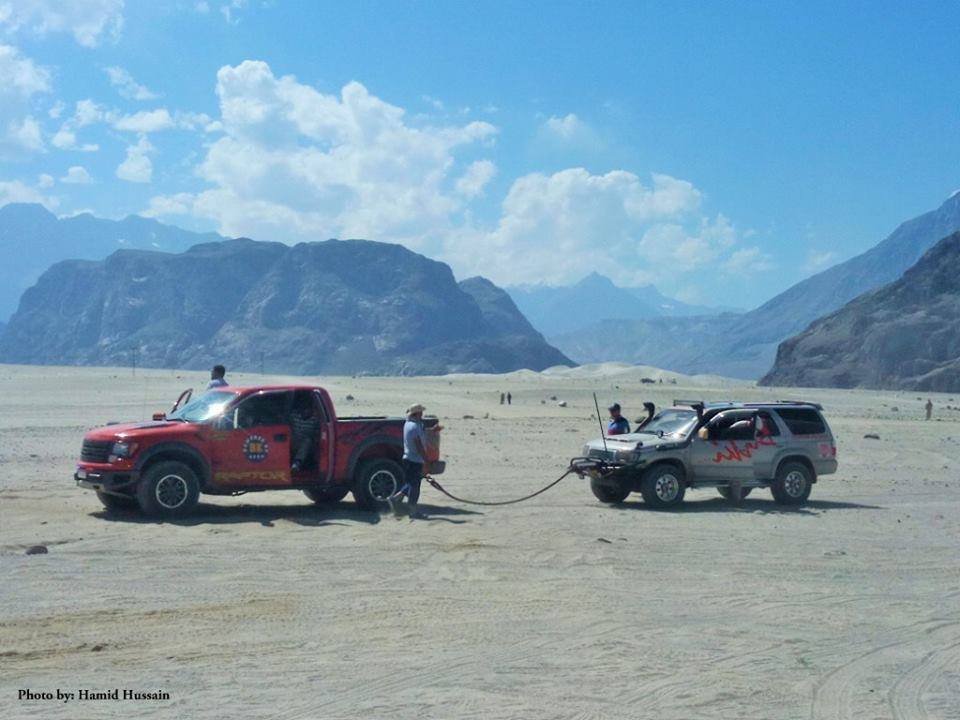 Basho Valley
A lush green pine forested valley located at a distance of 30 Km from Skardu.