The Interior Ministry of Pakistan has banned Foreign Tourists to visit Gilgit Baltistan without NOC
Islamabad: The Interior Ministry has banned foreign tourists to visit Gilgit Baltistan without NOC . Now, all foreign tourists who would like to visit Gilgit Baltistan require No Objection Certificate(NOC) from the Interior Ministry of Pakistan. Tourists need to apply six months prior to the NOC before their visit to Gilgit Baltistan. Ministry of Interior has issued instructions to the Home Secretary Gilgit Baltistan in this regard. The move will affect tourism industry in Gilgit Baltistan as Gilgit Baltistan is the hub of international tourism in Pakistan.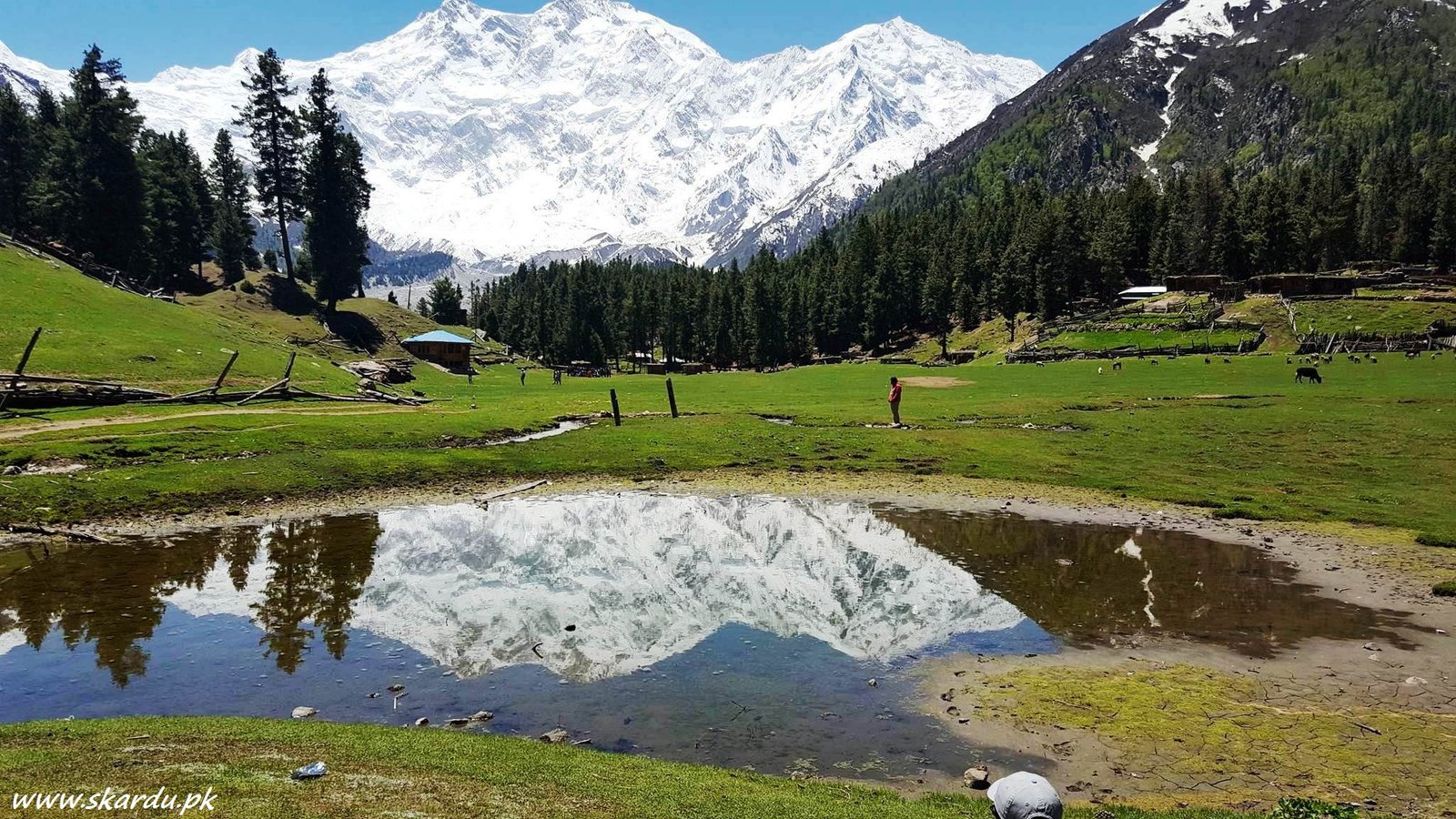 Foreign tourists flow towards Gilgit Baltistan is increasing day by day . Tourists are desperate to see the beautiful mountains and glaciers of Karakoram and Himalayas. But the new decision by interior ministry will effect on flow of foreign tourists towards Gilgit Baltistan. People of Gilgit-Baltistan showed their concerned to this decision.
Read Also GB Government will Install Chairlift in Deosai 
Gilgit Baltistan tourism industry and the hotel industry will be severely damaged by the interior ministry's decision. Thousands of people will be unemployed who works as porter, cook, tourist guide and high altitude porter.
While secretary tourism said that 0.7 million tourists are expected to visit Gilgit Baltistan in this year. talking to media in meeting. Chief secretary Gilgit Baltistan ordered to establish information desk for tourists.
Also Read CCTV Recorded Frightening Video of Meteor Falling Over Gilgit City Watch
Government of Pakistan took new decision after protest. Now Foreign tourists no more require NOC to visit Gilgit Baltistan Interior Minister