Independence day of Pakistan SMS Quotes Wishes
On this independence day of Pakistan on 14 August we have collected quotes sms, wishes, whatsapp status and images for you.
We wish you all happy independence day. All we have to do is to do hard work and contribute in the development of this country. We should work hard and should believe in good results. Muhammad Ali Jinnah Said :
Failure is a word unknown to me.
Pakistan independence day quotes in Urdu
Here are some beautiful Pakistan independence day quotes in Urdu. You can post on your facebook, whatsapp and twitter.
Pakistan independence day quotes in english
Pakistan day greetings, happy independence day status, wishes and sms. Here we have designed amazing beautiful and aesthetic happy independence day of Pakistan banners,wishes,independence day message in English and Urdu.
14th August Special Quotes
Find 14 august Quotes in Urdu and English. Beautiful quotes on Happy independence day pakistan, pakistan independence day wishes and independence day messages quotes.
We are now all Pakistanis — not Baluchis, Pathans, Sindhis, Bengalis, Punjabis and so on — and as Pakistanis, we must feet behave and act, and we should be proud to be known as Pakistanis and nothing else.
Muhammad Ali Jinnah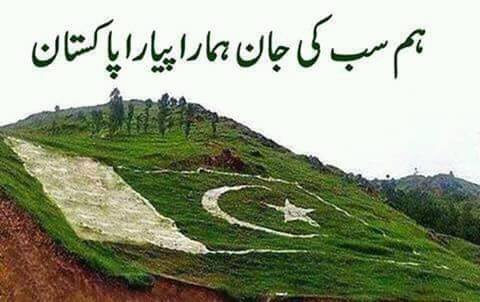 Check ou these 14th august special quotes. Important messages by Quid e Azam , Allama Iqbal, Sir Syed Ahmed Khan and other prominent leaders of Pakistan movement.
You are free; you are free to go to your temples. You are free to go to your mosques or to any other places of worship in this State of Pakistan. You may belong to any religion, caste or creed –that has nothing to do with the business of the State.

(Presidential Address to the Constituent Assembly of Pakistan on 11th August, 1947.) M Ali Jinnah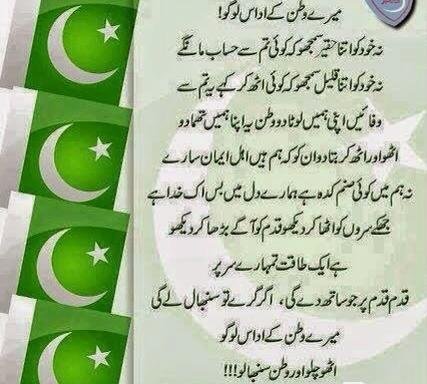 Also Read Top Most Beautiful Places To Visit in Pakistan
(Visited 28 times, 1 visits today)