What is Corona Virus
According to the World Health Organization(WHO)

Coronaviruses are a large family of viruses which may cause illness in animals or humans.  In humans, several coronaviruses are known to cause respiratory infections ranging from the common cold to more severe diseases such as Middle East Respiratory Syndrome (MERS) and Severe Acute Respiratory Syndrome (SARS). The most recently discovered coronavirus causes coronavirus disease COVID-19.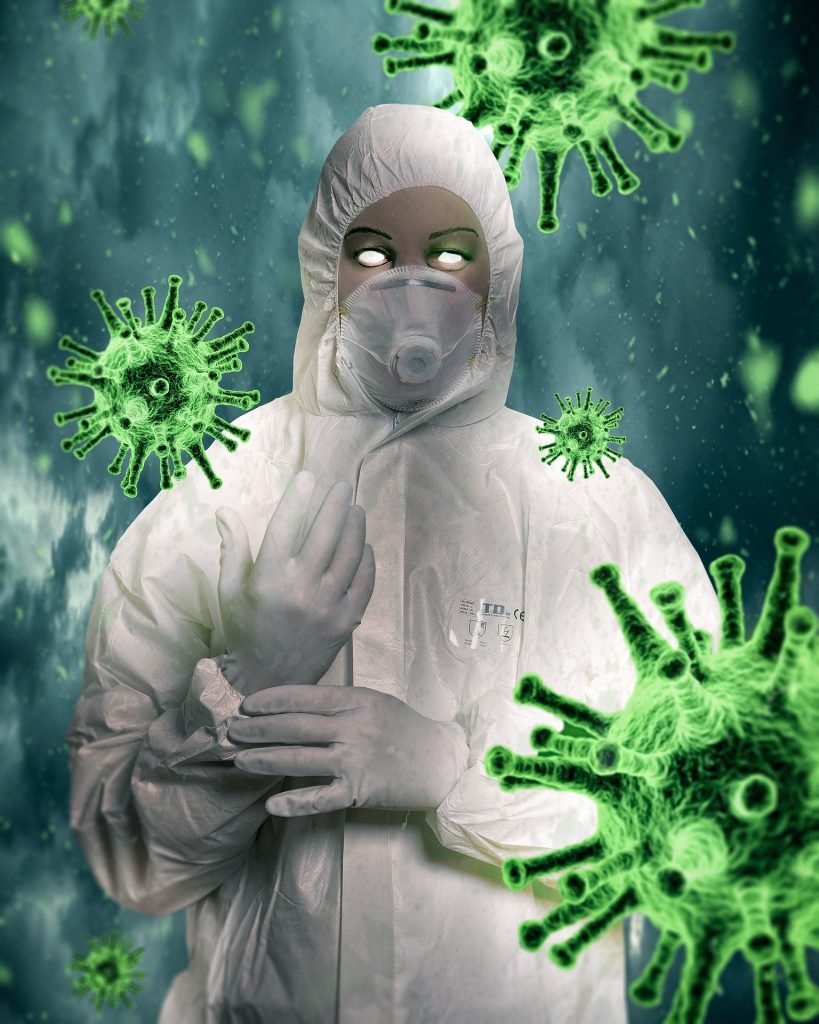 How It Spread
Corona Virus mainly found in animals. It spread to Human in last year from a wet market in Wuhan a city in mainland China. The market used to sell dead and live animals including reptiles and birds.
How Deadly Corona Virus is?
The virus spread in Wuhan China and gradually affected other cities of China. According to sources, the fatality rate in China is 2%. Mostly those people are died which already had health conditions. So no need to be panic.
Corona Virus in Pakistan
Pakistan confirmed the first 2 cases of Corona Virus on 26 February one in Islamabad and another in Karachi. Both patients traveled to Iran last week.
(Visited 1 times, 1 visits today)