As a result of heavy rainfall in the Gilgit Baltistan , a landslide has occurred along with a significant degree of flooding. This has rendered two roads in the region to become unfit for passenger use, namely the Babusar road and the Deosai road. The Babusar road, located in Chilas, is no longer usable by passengers as a result of a landslide caused by heavy rainfall. The rainfall also resulted in severe flooding which has also created electrical problems in the region.
Due to the severity of the damage, all the tourists who visited the region have left almost immediately, leaving the entire area abandoned. Hotels, restaurants and recreational sites are absolutely devoid of any foreigner. One can almost picture the morbid atmosphere, as heavy machinery is being brought in to clear the debris that resulted in such a mass exodus of individuals. Slowly but steadily, the debris is being removed, so the road is now partially open for tourists.
Th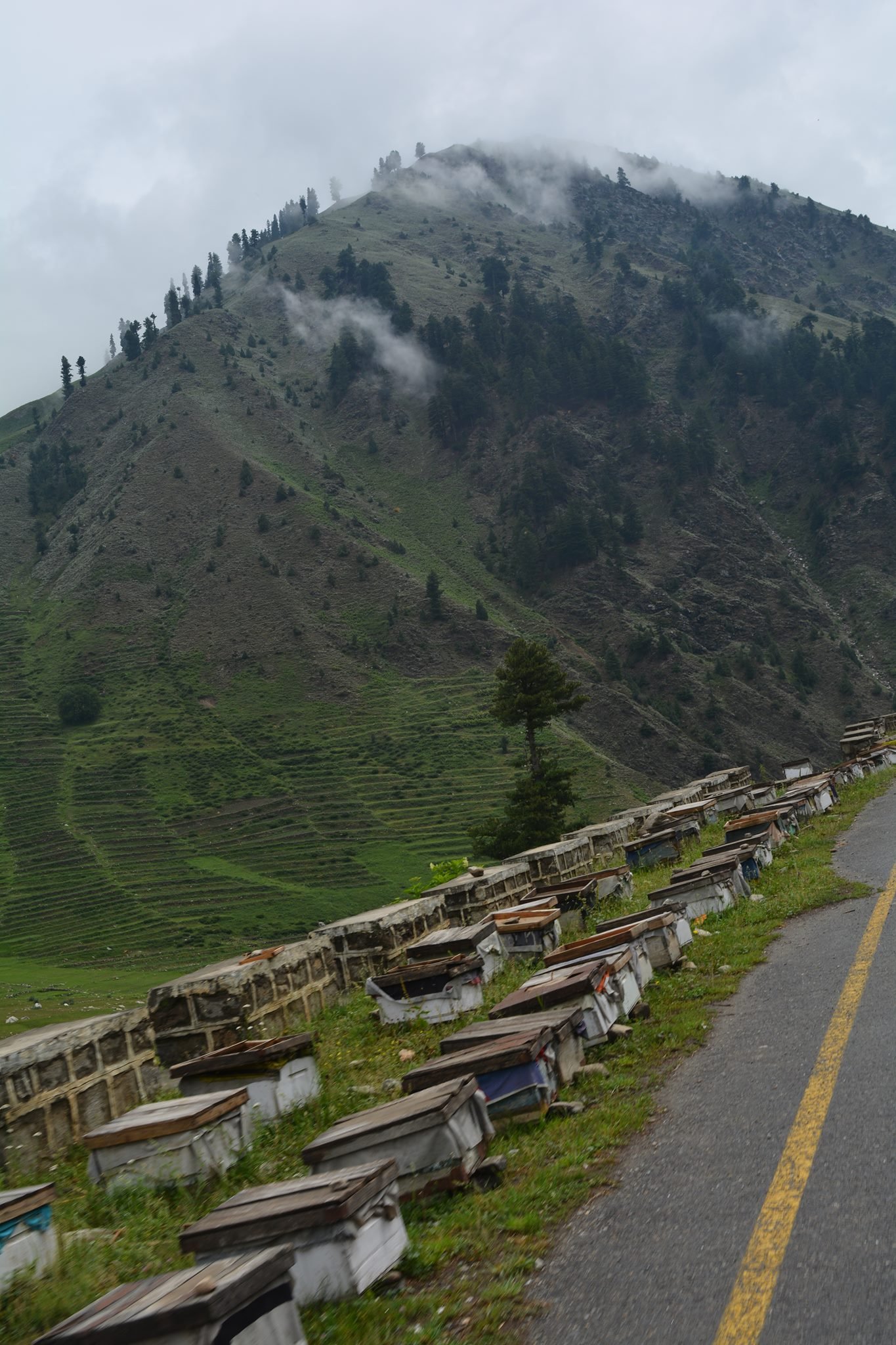 e second road in consideration here is the Deosai road. Its condition was analogous to the Babusar road; however it can be assumed that it was dramatically less severe as correction measures were quickly discharged. With the help of the local authorities and heavy machinery provided by the armed forces, the huge mass of debris, caused by the landslide has been removed from the road.
Also Read Karakoram Highway Road Trip Cross Country Adventure in Gilgit Baltistan
However, it is far from being in a usable condition. The construction process is underway to repair the road and further protective measures are being taken to ensure that it becomes more resistant to the affects of natural calamities. This entire series of events are expected to transpire for up to 10 days, after which the road will be eligible to be used by passengers once more.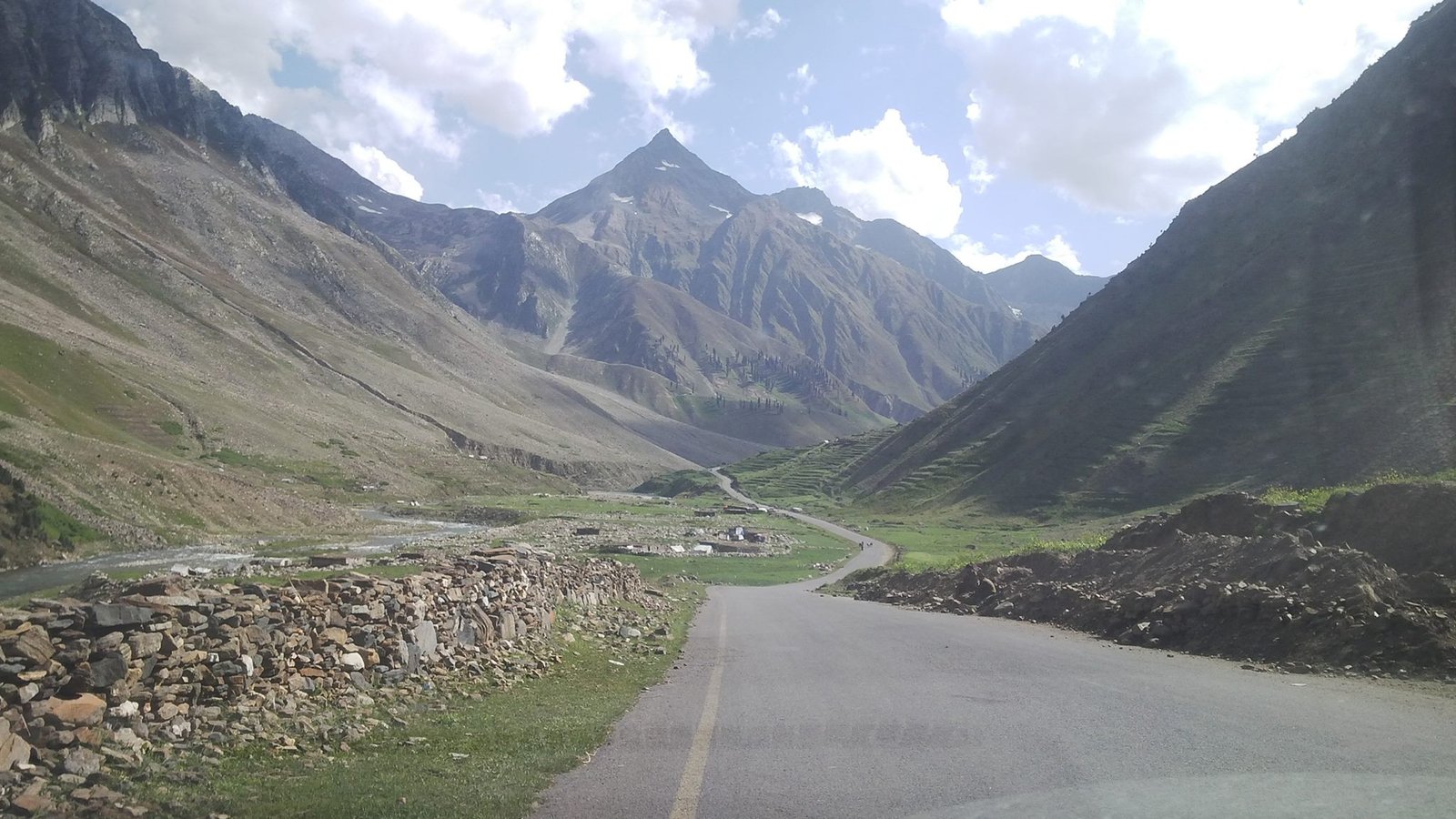 So far, both the roads are being repaired hence it is expected for tourists to return soon. Luckily there were no reports detailing any loss of life due to the landslide.
Check out latest road conditions here Skardu Deosai Khunjarab Hunza Babusar Gilgit Baltistan Road Conditions