Gilgit 8th JCC meeting decided to include hydro power projects, women university, Cancer Hospital, Cardiac hospital, Medical College, logistics hub, road infrastructure projects, special economic zone in Gilgit Baltistan under CPEC project.
Chief Minister Hafeezur Rehman declined to go to it since AJK leader, and chief minister of Punjab, KP and Balochistan were not partaking in it. GB secretary planning and advancement Babar Aman Babar and an representative of Gilgit Baltistan Board of Investment went to the JCC meeting.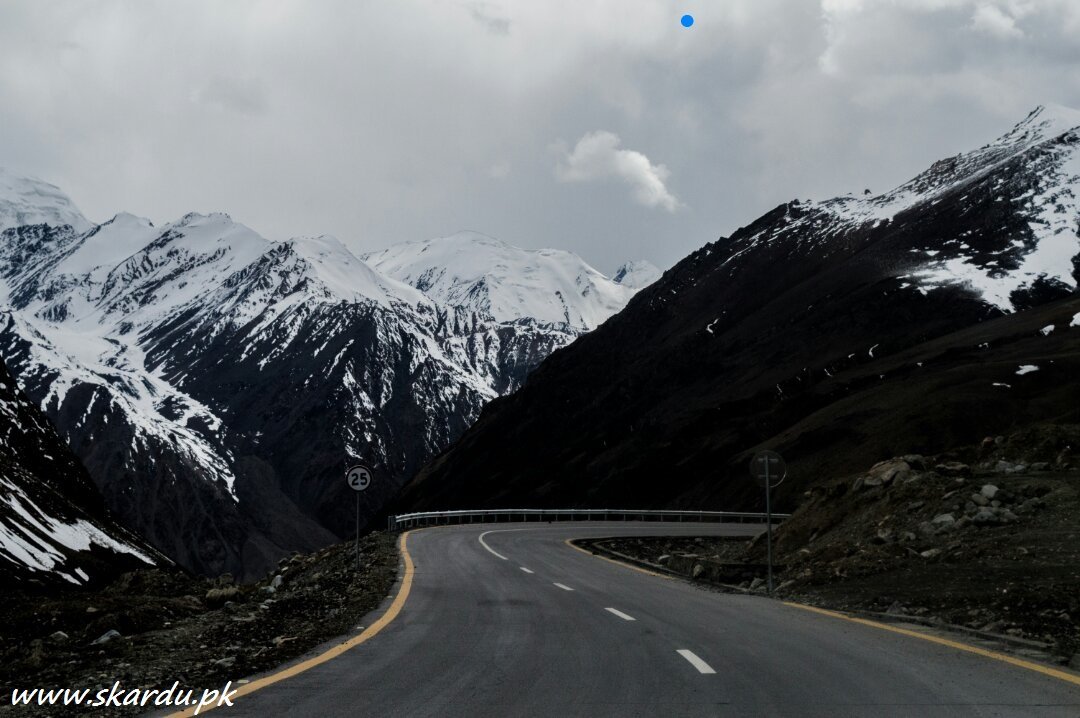 Talking with with Dawn, Mr Babar said the JCC had, chose to include a 100 MW hydro power at Karakoram International University in Gilgit, a 80 MW hydro power in Phander region of Ghizer and other such projects in the region for the first time. The power projects will give power in the most brief conceivable time and will be of monstrous advantage to help the travel industry, he included.
He said that special economic zone would be established in Maqpoun Das on Gilgit-Skardu road by Chinese                companies. Six major sectors in Gilgit Baltistan is identified for socioeconomic development.  These sectors include agriculture, poverty alleviation, technical capacity building, education, health and water supply. It would be completed under CPEC.